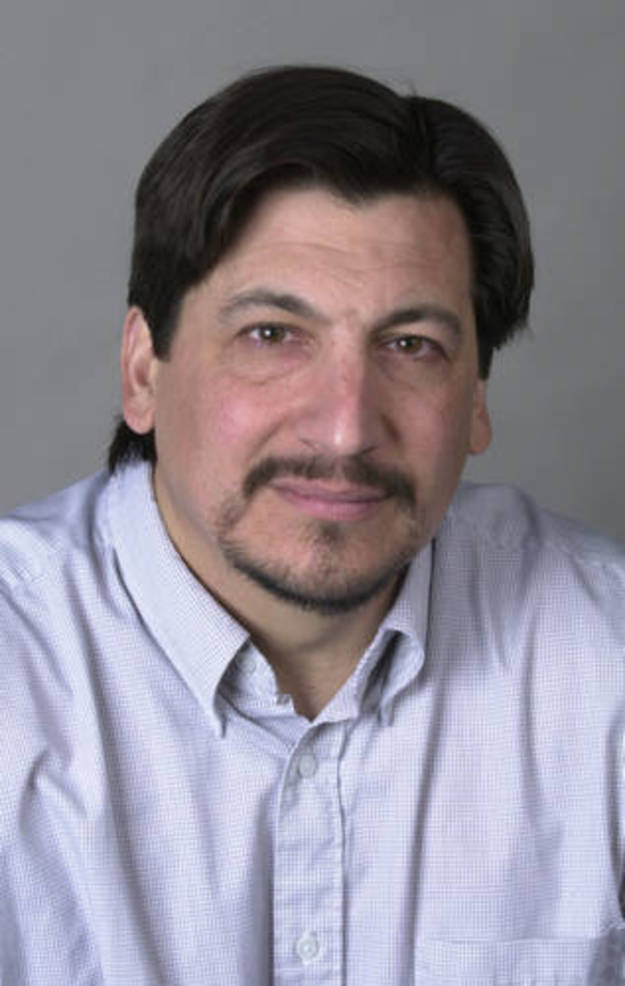 Ukraine, A Journey: Q&A with Mark Di Ionno
Reporter Mark Di Ionno spent most of the summer in Ukraine volunteering to bring needed supplies to people affected by the Russo-Ukrainian war. On Wednesday, November 30, from 7:00- 8:30 p.m., he will speak at the Summit Free Public Library and discuss some of the people he met and the journeys he took.
Di Ionno went to Poland during the first weeks of the war to assist Ukrainian refugees fleeing Russia's missile attacks and military advances. He was in Ukraine for the majority of Summer 2022, delivering supplies to both refugees and to the Ukrainian military, often very close to the Russian border.
Di Ionno was raised in Summit. He was a longtime columnist at The Star-Ledger and was a Pulitzer Prize finalist in news commentary in 2013 for his coverage of Hurricane Sandy and other local events and issues. He is a six-time winner of the New Jersey Press Association Award for column writing.
"We are grateful for the opportunity to partner with HomeTowne Television and Mark Di Ionno to bring a discussion based on his recent experiences in Ukraine to the community," said Amy Behr Shields, Director of the Summit Free Public Library. "The Library strives to bring programs that allow for public discourse about current events, and this collaboration does just that."
The program will be held in the Liss Meeting Room on the library's lower level, and later broadcast on HomeTowne Television. This event will feature a Q&A, where participants can ask questions directly with Di Ionno.
This program is co-sponsored by HomeTowne Television and the Summit Free Public Library.
To attend, visit the Library's website at summitlibrary.org, or call the Library at 908-273- 0350, option 3.
Courtesy photo