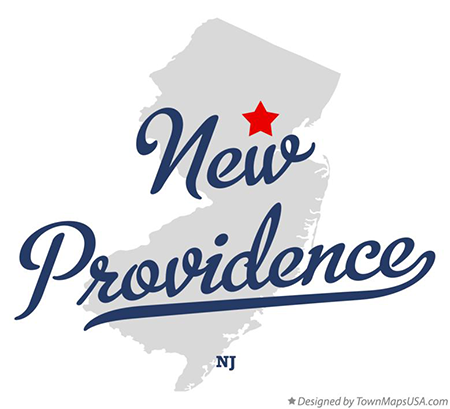 Enjoy a Scandinavian Shopping Spree
After a 3 year delay because of the pandemic, Lodge Linne #429 VOA will once again be sponsoring their annual Import Sale on Saturday, November 19, 2022. The 42nd annual Scandinavian Import and Gift Sale will be held at Salt Brook School, 40 Maple St, New Providence, NJ (off Springfield Ave,). The sale will be open to the public between 10:00 a.m. and 3:00 p.m. and is handicapped accessible. Admission is free.
The sale will feature a variety of traditional holiday and everyday Scandinavian items made from silver, amber, wood, paper, wool, straw, and other materials. These gift and handicraft items are either manufactured in one of the Nordic countries or are designed in a Scandinavian style or motif and manufactured elsewhere.
Many of the traditional Scandinavian decorating items will be offered, including a large variety of elf-like tomten, Jul Bock or straw goats in many sizes, and many Christmas ornaments. Among paper items for sale will be a wide selection of advent calendars, including those filled with chocolate candy, Carl Larsson calendars, Christmas cards, and stationary. An assortment of table linens will be available including runner fabric by the yard for both Christmas and everyday use. For the home one will find trays, baking needs, aprons, knives, Danish wrought iron candleholders, and wooden candleholders for Christmas and general use. Personal items will include lovely sweaters from Dale of Norway for men and women in both cardigan and pullover styles. The jewelry department is selling necklaces, earrings, and pins.
We will be selling a large variety of Scandinavian baked goods, such as limpa bread, coffee braids, and pastries. Imported foods that will be sold are cheeses such as authentic Farmer's cheese, several types of herring, lingonberries, cloudberries, and various chocolates and marzipan. Scandinavian pastries will be served throughout the day. Drawings for door prizes will be held frequently during the day.
The location of the sale is easily reached by taking either route 24 to Summit or route 78 to New Providence. Springfield Avenue is also known as route 512. The school is also a 5-minute walk from the New Providence Railroad Station on the Summit/Gladstone line from New York City.
Lodge Linne #429 Vasa Order of America is a non-profit organization originally for individuals of Scandinavian descent. However, now membership has been opened up to people who are interested in Nordic heritage and culture. For further information about membership contact Vibeke (908-646-0425) or Judy (908-464-0139). The lodge meets on the third Friday of the month at Faith Lutheran Church, 524 South St., in New Providence.
Proceeds from the Import Sale benefit many organizations and charities such as First Aid Squads, Summit Speech School, Sage, Bling Foundation, a New Providence High School scholarship, and annually we sponsor a New Providence girls softball team.
Admission is free. Only checks and cash are accepted.