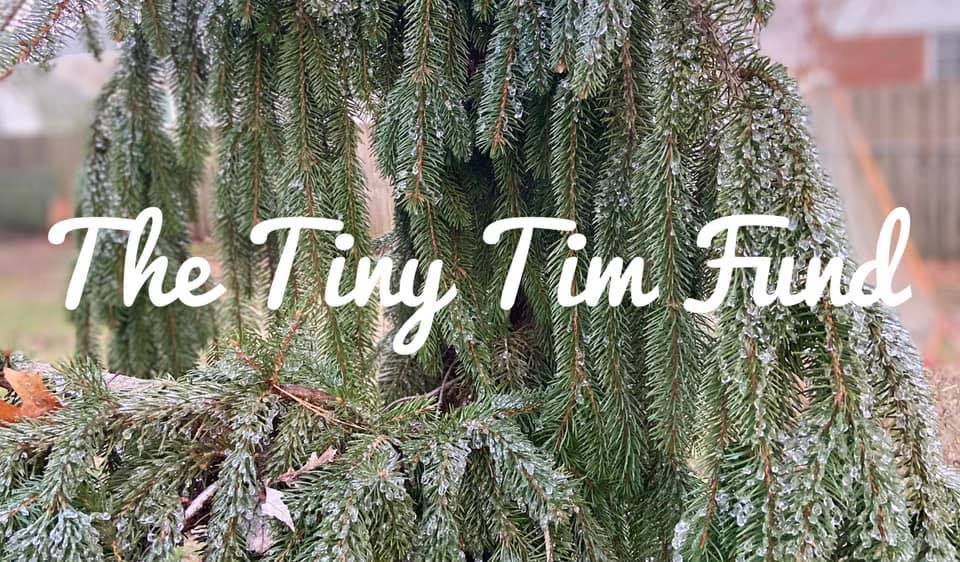 Tiny Tim Fundraiser
The Tiny Tim Fund is a registered New Jersey non-profit corporation 501(c)(3) that raises funds to provide financial assistance to help families pay for the medical expenses of children in Fanwood and Scotch Plains including doctors, dentists, and psychological testing. The organization has been assisting local families since 1983.
This year the Tiny Tim Fund is hosting Carol Night on December 5 during which volunteers will carol in local neighborhoods requesting donations. Since carol groups will not be able to reach all neighborhoods in Fanwood and Scotch Plains, letters requesting financial support will also be distributed to local neighborhoods during the month of December. Donations for this year's fundraiser are being requested during the current holiday season and are greatly appreciated all year long. Carol Night and the letter campaign will be the organization's sole fundraiser.
The Tiny Tim Fund is administered by a volunteer Board of Trustees which consists of Fanwood and Scotch Plains citizens from varied sections of the community. There are no administrative fees. All collected contributions are dispersed for children's needs.
Donations from local citizens as well as from civic and service organizations will enable the Tiny Tim Fund to continue supporting families in our community. The trustees are hopeful that members of the community who have generously supported the Fund in the past will make it possible for the Tiny Tim Fund to continue providing assistance to current cases as well as to accept new requests for financial assistance during the coming year.
Checks made out to The Tiny Tim Fund can be mailed to The Tiny Tim Fund, PO Box 181, Fanwood, NJ 07023.
Additional information can be obtained by contacting the Tiny Tim Fund at TinyTimSPF@gmail.com. Questions can also be directed to Barbara Anilo, President, at 732-259-6348