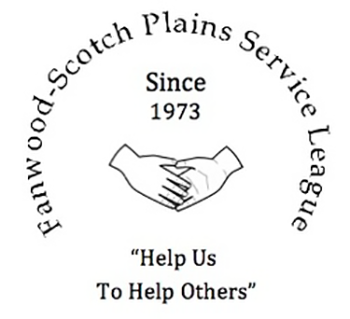 Time to Clean Out Your Closets
Fanwood-Scotch Plains Service League
It's time to put away the presents and pack up the holiday décor, making room for new items by sorting through the old. That makes this a perfect time to clean out closets and weed out underused possessions, from clothing to household goods to Christmas decorations.
Whether it is a sweater that no longer fits or a new gift that just doesn't fit your style, unneeded items in good condition could be treasured by another person. Bring those goods to the Fanwood-Scotch Plains Service League Thrift Shop! The store offers a large collection of clothing for both sexes of all ages, along with shoes, jewelry, bric-a-brac, linens, household items, toys, games, books, DVDs and décor for every season.
All store goods are generously donated by members of the general public and all store proceeds outside of operating expenses are provided to local non-profit organizations or used for student scholarships. Service League members would like to thank all of the donors who generously provide the store with merchandise, as well as all the shoppers who regularly visit and purchase there. You are keeping the shop in business and "helping us help others," allowing the Service League to serve the community for 48 years—and counting.
After a short closing during the Christmas holidays, the Thrift Shop re-opens on Tuesday, January 4, 2022. To learn more about the Fanwood-Scotch Plains Service League and types of donations accepted please call the store at 908-322-5420 during Thrift Shop business hours: Tuesday-Friday 10 a.m. to 2:30 p.m. and Saturday, 10 a.m. to 1 p.m.