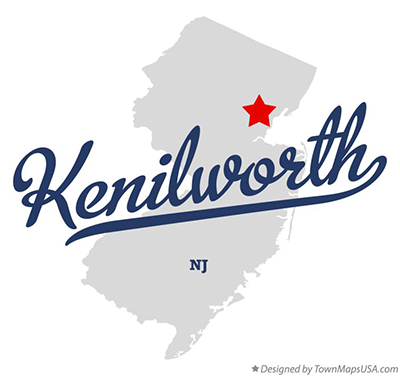 Senior Citizen Club — Casino Trip
The Kenilworth Senior Citizen Club will be running a bus ride to Resorts Casino in Atlantic City, NJ on Tuesday, January 18, 2022. The bus for the trip will leave from the Acme parking lot, located at 801 Kenilworth Blvd, Kenilworth, NJ, at 9:30 a.m. The cost is $35 and the casino will give participants $20 in slot play.
For reservations, please contact either Lillian Furze at 908-709-0515, or Emily Grimaldi at 908-272-6329, by Friday, January 14, 2022.