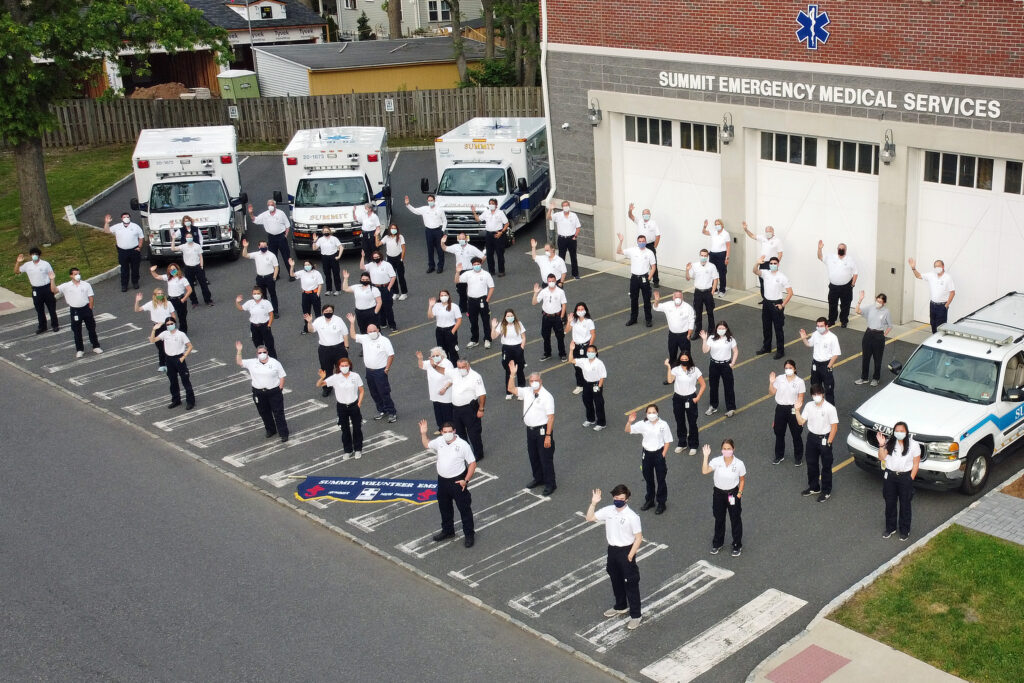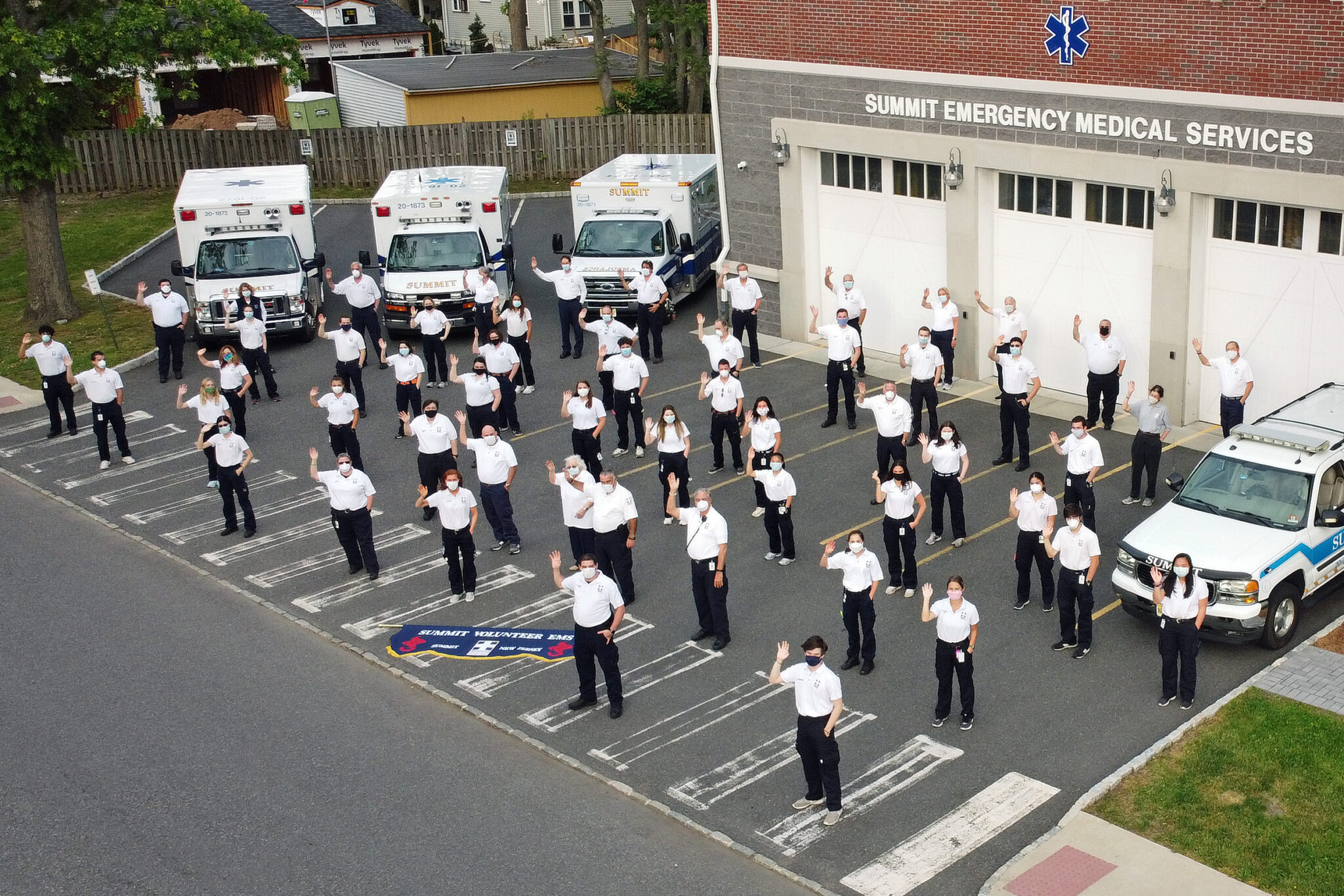 SVFAS Covers Three Calls in One Hour
Monday, November 14 was a reasonably busy day for Summit Volunteer First Aid Squad with four calls before noon. But it exploded with four additional calls coming between 3:30 p.m. and 4:30 p.m. In yet another example of SEMS members' commitment to getting its ambulances on the road, members responded to three of the four calls and had all three ambulances out simultaneously. All three ambulances transported patients, and two of them were taken to Morristown: one went to the pediatric wing, and the other was a trauma activation taken directly into trauma bay 3.
When people call 911, they are hoping for a quick and efficient response. Yet again, SEMS did not disappoint!
Duty crew members Dave Bernstein and Mel Harari were joined by senior members John Staunton, Paul Raynolds, Laura Benevento, and Kerry Whitcher. In addition, junior members Reyna Shivdasani and Carolina Ferronato joined and were incredibly poised and helpful in what can best be described as a chaotic scramble!
Many thanks to Summit Fire Department and Summit Police Department for providing valuable assistance to SEMS crews and patients! And a special thank you to Chatham First Aid Squad for providing mutual aid into Summit and responding to the call we were unable to cover.