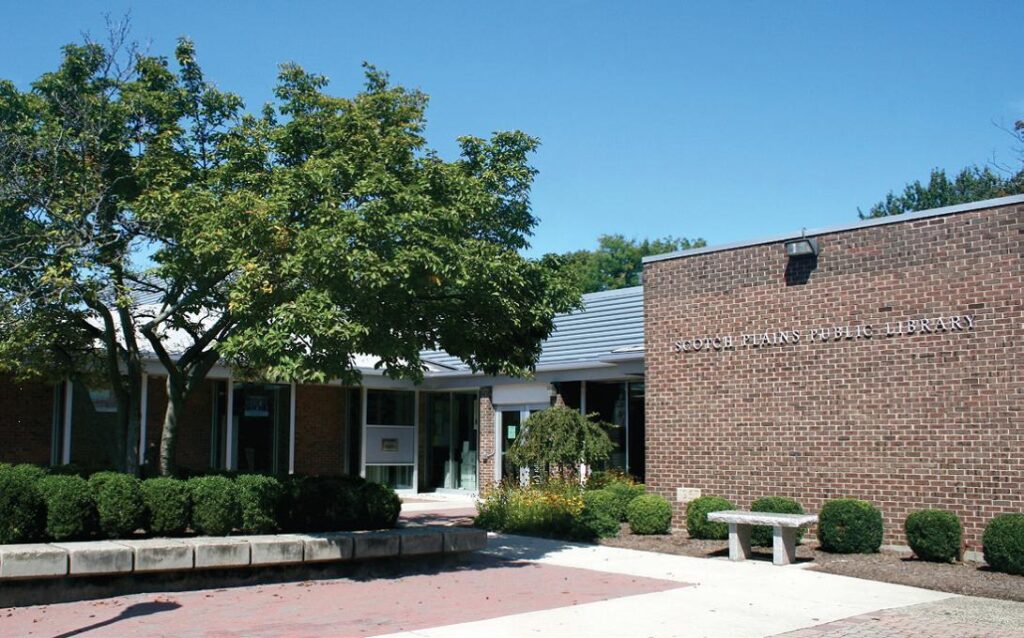 Scotch Plains Library October 2021 Adult Programs
Monday, October 4, 10 a.m. – Bagels and Books will meet outside the library, weather permitting. Come share your thoughts about what you've been reading.
Fridays, 10 a.m. – Balance Awareness with Yasmin Ofek. All you need are a chair and sneakers to experience this gentle but effective approach to moving confidently throughout the lifespan.
Monday, October 4, 7 p.m. – Evening Book Club will discuss The Catcher in the Rye by J.D. Salinger.
Tuesday, October 5, 6:30 p.m. – Genealogy 101 with librarian April Earle shares her best tips on how to get organized, search databases, and focus on documents that might be more significant than you'd think.
Monday, October 18, 7 p.m. – Valcour: The 1776 Campaign that Saved the Cause of Liberty with historian Jack Kelly. Learn the story of one of the most crucial and least known naval campaigns in the Revolutionary War.
Tuesday, October 19, 1 p.m. – Afternoon Book Club will discuss The Exiles by Christine Baker Kline.
Tuesday, October 19, 6:30 p.m. – Night Sky Observation, weather permitting. Bob Reichman will bring his telescope for in-person viewing.
Thursday, October 21, 7 p.m. – Cookbook Club will meet virtually to discuss the dishes we prepared from Love & Lemon Everyday. Stop in the Library to select your recipe and register.
Tuesday, October 26, 7 p.m. – Creatures of the Night: Bats of New Jersey with Ethan Gilardi of the Conserve Wildlife Foundation of NJ.
Unless otherwise noted, the above events are virtual. Registration is required for all events. More information about the library can be found at scotlib.org.