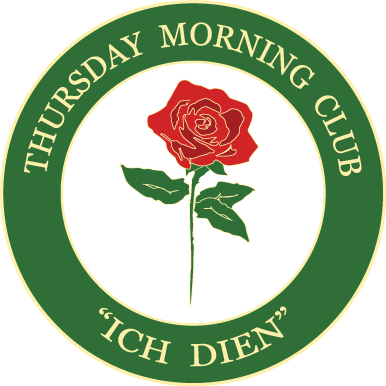 Thursday Morning Club's Fabulous Fall Fundraiser
Submitted by Cathy Gotliffe
The Thursday Morning Club's (TMC) 3rd Annual "Fabulous Fall Fundraiser" to benefit the Madison Community House (MCH) will be held on Saturday, October 16, 2021 with a Cocktail Reception from 7 p.m.- 9 p.m. at the MCH, 25 Cook Avenue with hors d'oeuvres provided by Chef Loryn. Tickets are $100 each and only 400 tickets will be printed. The event will provide 50% of the fundraising proceeds to the MCH and two cash prizes at 25% each of the fundraising profits to two winners who need not be present to win.
As owners of the Madison Community House, the TMC works at fundraising efforts for the MCH in order to continue providing, among other activities for the Community: Pre-school for 3 and 4 year-olds, Before and After School Child Care (BASCC) at all Madison elementary schools, summer camps, after-school programs at the MCH, and space which is used by a number of groups and organizations for meetings and/or social purposes. "Dress for Success Northern New Jersey's 10 Counties" also makes its home at the Madison Community House. As many as 50,000-55,000 people per year use this facility in one way or another.
To participate in this "Fabulous Fall Fundraiser" or for more information, please call the Madison Community House at 973-377-0244.
As always, the Thursday Morning Club/Madison Community House is grateful for the community's past and continuing generosity which enables it to be a vibrant presence in Madison.
The Thursday Morning Club is a member of the New Jersey State Federation of Women's Clubs (NJSFWC) and the General Federation of Women's Clubs (GFWC).