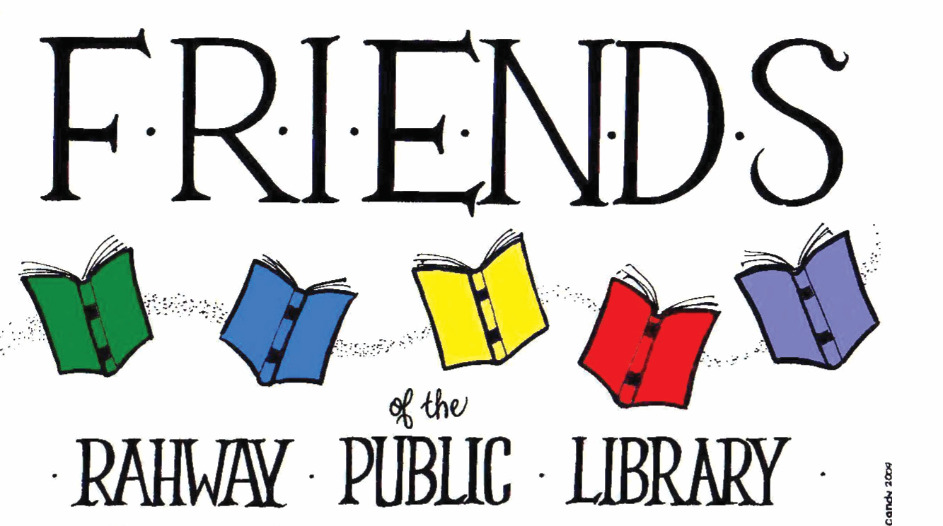 Scholarship Applicants Sought
Friends of the Rahway Library
The Friends of the Rahway Public Library is offering a $500 educational scholarship in honor of Gail Miller, former Director of the Rahway Library. The intent of the award is to assist in funding textbooks and other costs of education.
The program is open to high school students who have resided in Rahway for at least the past twelve months or longer and are patrons in good standing at the library. Applicants must write a 350-word essay describing the influence the library has had in their lives as well as supply two letters of recommendation from a high school teacher, guidance counselor, or librarian.
The scholarship will be awarded to the qualified recipient upon confirmation of acceptance into a full-time undergraduate program, working toward a bachelor or associate degree at a college or university.
The deadline to apply is April 15, 2022 and applications may be sent via US mail to Rahway Public Library, Attn: Gail Miller Memorial Scholarship Program, 2 City Hall Plaza, Rahway, NJ, 07065. The applications may also be submitted via email to friendsofrpl@rahwaylibrary.org.
The Friends of the Rahway Public Library is a 501(c)(3) organization that serves to support the library through fundraising and volunteer activities.