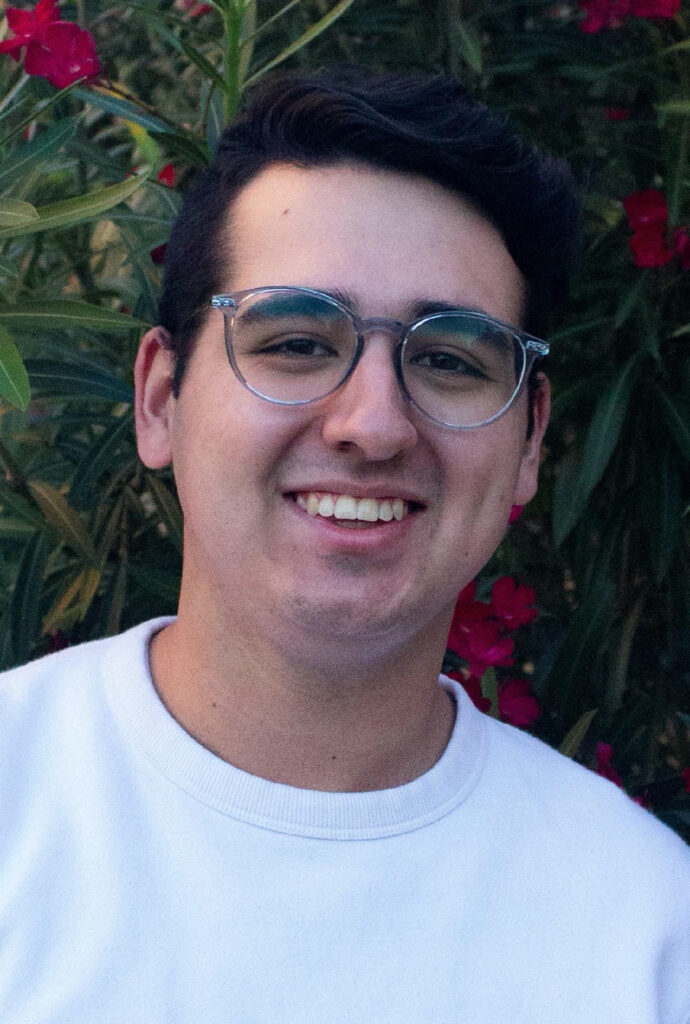 42nd College Television Awards Nomination
Christian Rodriguez, an alumnus of Madison High School in Madison, NJ, has been nominated for the Television Academy Foundation's 42nd College Television Awards—a national competition.
The Foundation's annual College Television Awards recognizes and rewards excellence in student-produced programs from colleges across the country. Winners in the competition will be announced by television stars at the red carpet awards ceremony April 1 at the Television Academy in North Hollywood, California.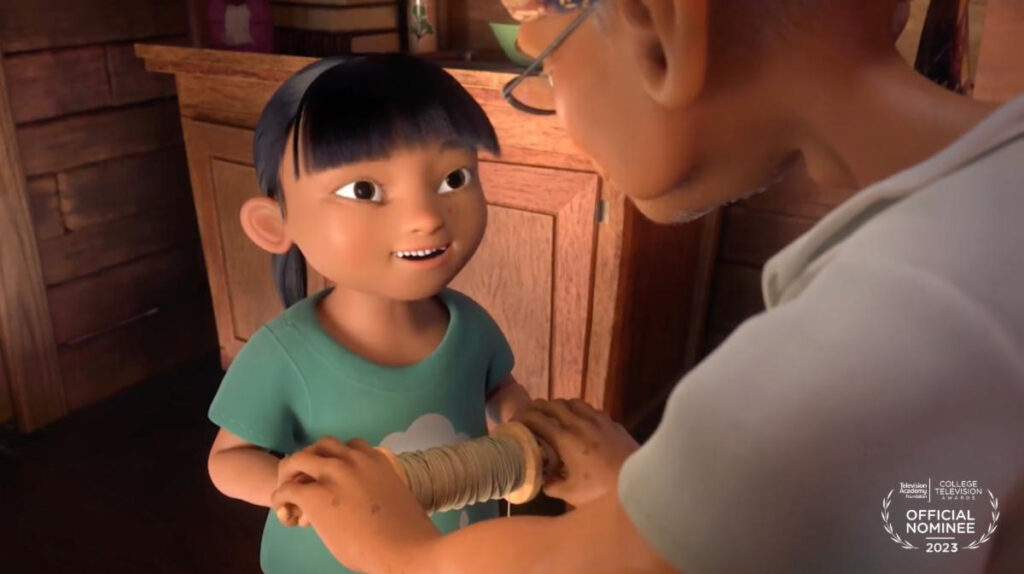 Rodriguez, who attended the Savannah College of Art and Design, has been nominated, along with five classmates, in the Animation Series category for a story titled Kaghati. Rodriguez served as a writer on the project, which was selected from over 132 submissions from colleges and universities nationwide by Television Academy members.
Kaghati is an animated piece that tells the story of Alya who visits her grandfather's house on Muna Island, Southeast Sulawesi, Indonesia, for the first time. When she searches for a port to charge her remote-controlled toy plane, she stumbles upon a unique and peculiar room full of kites. Her grandfather, Ridwan, then teaches her how to properly hold a kite's spool. He opens the garage door to let the wind in causing all the kites in the room to flutter and magically swirl around Alya before they soar out into the sunset.
"When the other members of Kaghati and I were looking for a story to create as an animated short, we had many ideas that we put on the table," said Rodriguez. "I think Kaghatiresonated a lot with me and the rest of the team because it involved a diverse and fun story about the relationship between a grandpa and granddaughter. I liked the idea of being able to show a glimpse of a culture and world that many others here in the United States may have never seen.
"It is an amazing honor to be nominated for a College Television Award," continued Rodriguez. "When creating Kaghati, the team and I were purely doing it as a fun summer animation project. It is now amazing that so many people are seeing our short and loving it as much as we do. It would mean the world to the team and I if we won because we started this project entirely on our own with what we learned from a few classes."