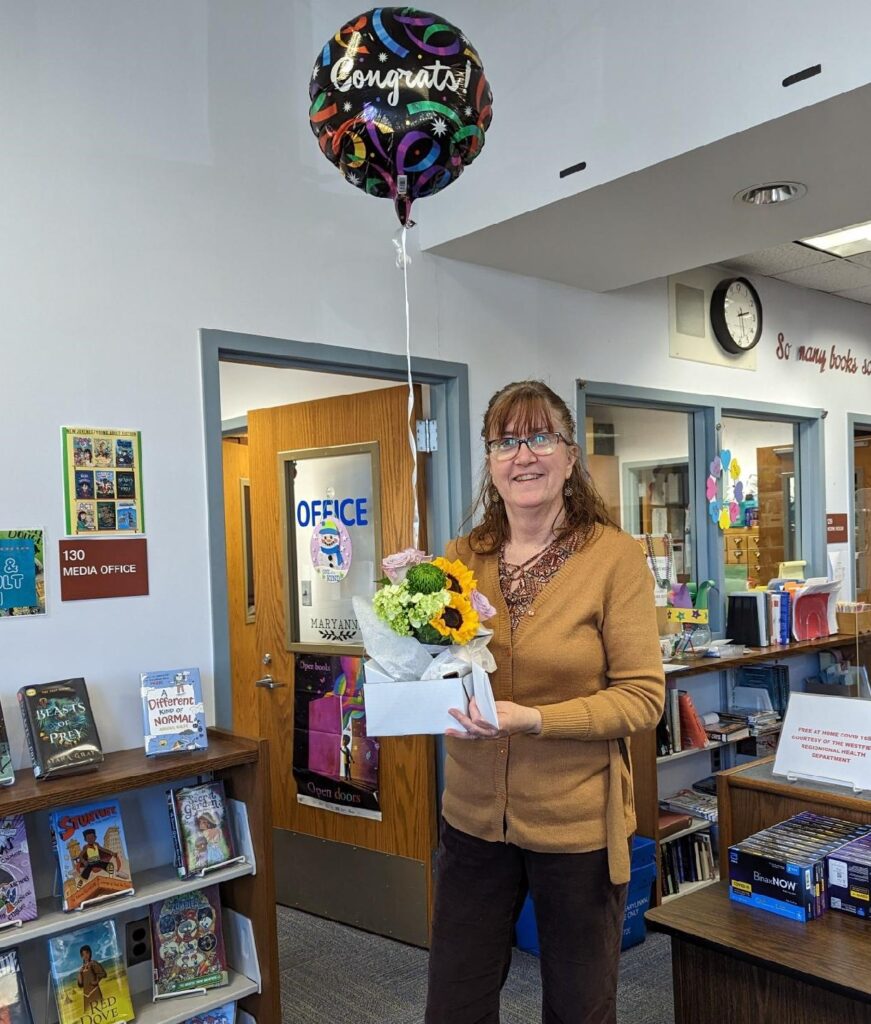 18th Annual Appreciation Dinner 
Education Foundation of Garwood
The Education Foundation of Garwood (EFG) is pleased to announce its 18th annual "EFG Appreciation Dinner" fundraiser will take place on Thursday April 27th at the Westwood in Garwood.
The evening includes the presentation of the "Garwood Educator of the Year" award to Mr. Aaren Beaty, as well as the "Making a Difference" award, given annually to a person from Garwood who has had a positive impact on the community.
This year's recipient of the "Making a Difference" award is Ms. Maryanne Duffy. Ms. Duffy has been employed by the Garwood Public Library since 2005 and has been the Library Director for 8 years. Her initiatives and innovative programing are invaluable to the community.
Proceeds from the Dinner allow the Education Foundation of Garwood to continue its mission of providing funding for teacher- sponsored programs and scholarships for Garwood students. The EFG dinner has become a popular yearly event and is the foundation's biggest fundraiser. The evening includes cocktail hour, limited open bar, and buffet. The evening also offers a tricky tray and 50/50 raffle.
Tickets are $60 can be purchased by contacting Vanessa Schubring at 201-725-3446 or emailinggarwoodeducationfoundation@gmail.com for more information.