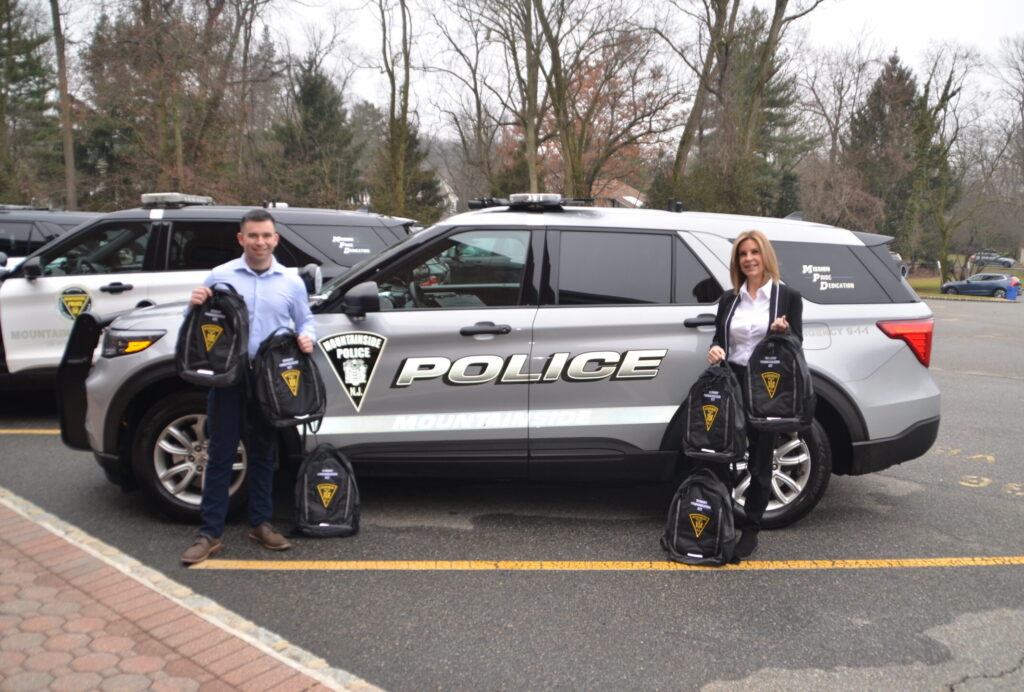 Sensory Kits added to Police Vehicles
Mountainside Police Chief Joseph Giannuzzi
The Mountainside Police Department has begun to carry sensory kits in their police vehicles. The kits are designed to more effectively help calm citizens with sensory processing disorders or Autism in time of crisis. The bags will include whiteboards and markers, sunglasses, noise-canceling headphones, stress balls, "fidgets" such as small toys including coloring books and soft stuffed animals.
New Jersey has the second highest rate of Autism in the United States with 1 in 35 children being diagnosed with the condition and with boys far outnumbering girls. These kits go hand in hand with the crisis intervention training Mountainside Police Officers are receiving and will give officers another tool to help de-escalate situations when encountering a citizen with a sensory processing disorder.
Having these kits and an increased awareness of sensory disorders will only help us to support those affected and bring these situations to a favorable conclusion more effectively. Most importantly without causing additional trauma for the individual.
I would like to acknowledge Police Officer Ryan Carr for starting this initiative, the generosity of the Watts Foundation, and the efforts of Senior Citizens Coordinator Kim Moriak who brought it all together.