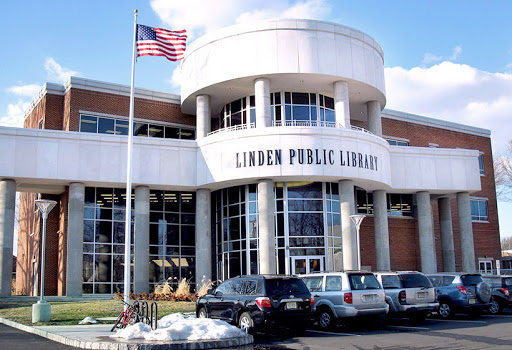 Linden Library book sale
The Friends of the Linden Library will be holding a book sale from September 27th through September 30th at the library, located at 31 East Henry Street in Linden. Refreshments will also be available for purchase to benefit the Friends of the Linden Library.Donations of books will be accepted through Thursday, September 21st at the Circulation Desk of the library. Encyclopedias, dictionaries, travel guides, text books, Reader's Digest condensed books, magazines and VHS tapes, CD's & DVD's will not be accepted.
The sale will begin with a special preview only for Members of the Friends on Wednesday, September 27th from 6:00 until 8:00 p.m. Others may join the Friends at the door. The general public may enter on Thursday and Friday (September 28th and 29th) from 10:00 a.m. through 4:00 p.m. Everyone is invited to come out on Saturday, September 30th between 10:00 a.m. and 1:00 p.m. when we we'll feature "Bag Day" when a bag of books of your choosing can be purchased for $5.00 a bag.
The Friends of the Linden Library is established as a 501(c)(3) non-profit charitable organization and serves as the fundraising group for the Linden Public Library. By statute, it is eligible to receive tax-deductible contributions in accordance with federal and New Jersey state law. For more information about the sale, please check out the library's web page at lindenlibrary-nj.gov.