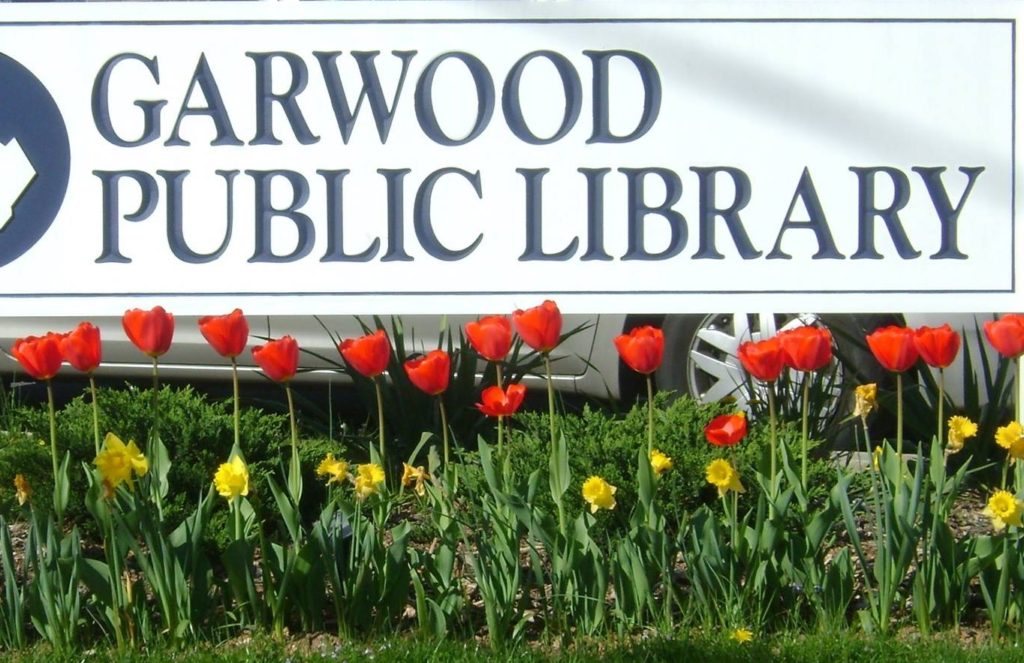 Garwood Library Brainfuse Tutoring
Brainfuse, an on-demand, anytime, anywhere, eLearning module, is the latest addition to Garwood Library's online learning services. Brainfuse offers cardholders of all ages and levels free access to live, online tutoring, job help, and career and other skill building resources.
From 2 – 11 p.m. daily, Brainfuse offers real-time help from 2,600 tutors across the country. Its HelpNow feature provides students live tutoring in various subjects such as math, science, reading/writing, and social studies. Real-time help is also available for adults via the Adult Learning Center, which offers live guidance on various subjects like how to use Microsoft Office software, citizenship test preparation, FAFSA help and even chess tutoring. JobNow connects users with powerful tools for career building and professional growth such as live job coaching and real-time interview practice.
Learners of all ages can get 24/7 help. Brainfuse's Skill Server offers self-study resources including practice tests (PSAT/SAT, ACT,), articles, practice sheets, and videos. The Career Prep and Job Resources section includes practice tests for various careers. Its Writing Lab provides feedback on writing style and structure, and a similar Resume Lab that helps job seekers prepare for their job search. Foreign Language Lab helps teach Spanish and Mandarin.
Brainfuse provides many ways to learn, including electronic flashcards that can be turned into games, the option to set up virtual study groups, and resources for ELL and ESL learners.
Now, you can get all the tools and resources Brainfuse has to offer. All you need is your Garwood Library card, pin number, and an internet connection.
Brainsfuse is provided, in part, by licensing procured by the New Jersey State Library through CARES Act funding.