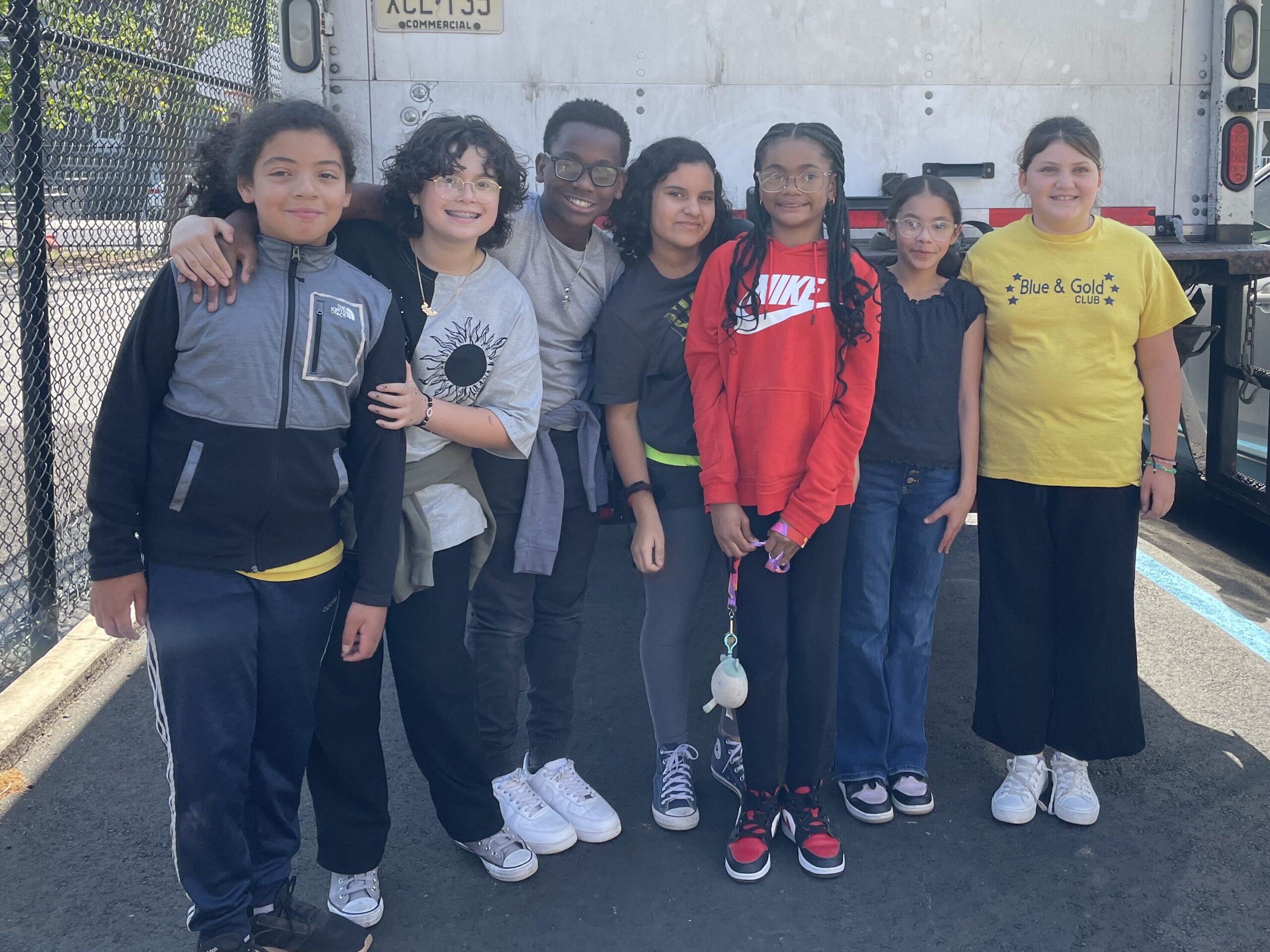 1300 Pounds of Clothing collected in Clothing Drive
Rahway Public Schools
The Blue and Gold Club at Franklin Elementary School recently held a clothing drive. The drive was organized by the school-based club, which is a group of dedicated students who are passionate about making a difference in their community. Their goal for this project was to collect as much gently used clothing as possible and donate it to those who could use it most. Over the course of the drive, the students collected an incredible 1300 pounds of clothing, a true testament to their hard work and dedication.
"We are thrilled with the success of this clothing drive," said Mrs. Casey Dowling, the Blue and Gold Club's advisor. "It is truly amazing to see how much the students were able to collect in such a short amount of time. Not only does this project help those in need within our community, but it also promotes sustainability and reduces waste, which is a major goal for our school and community."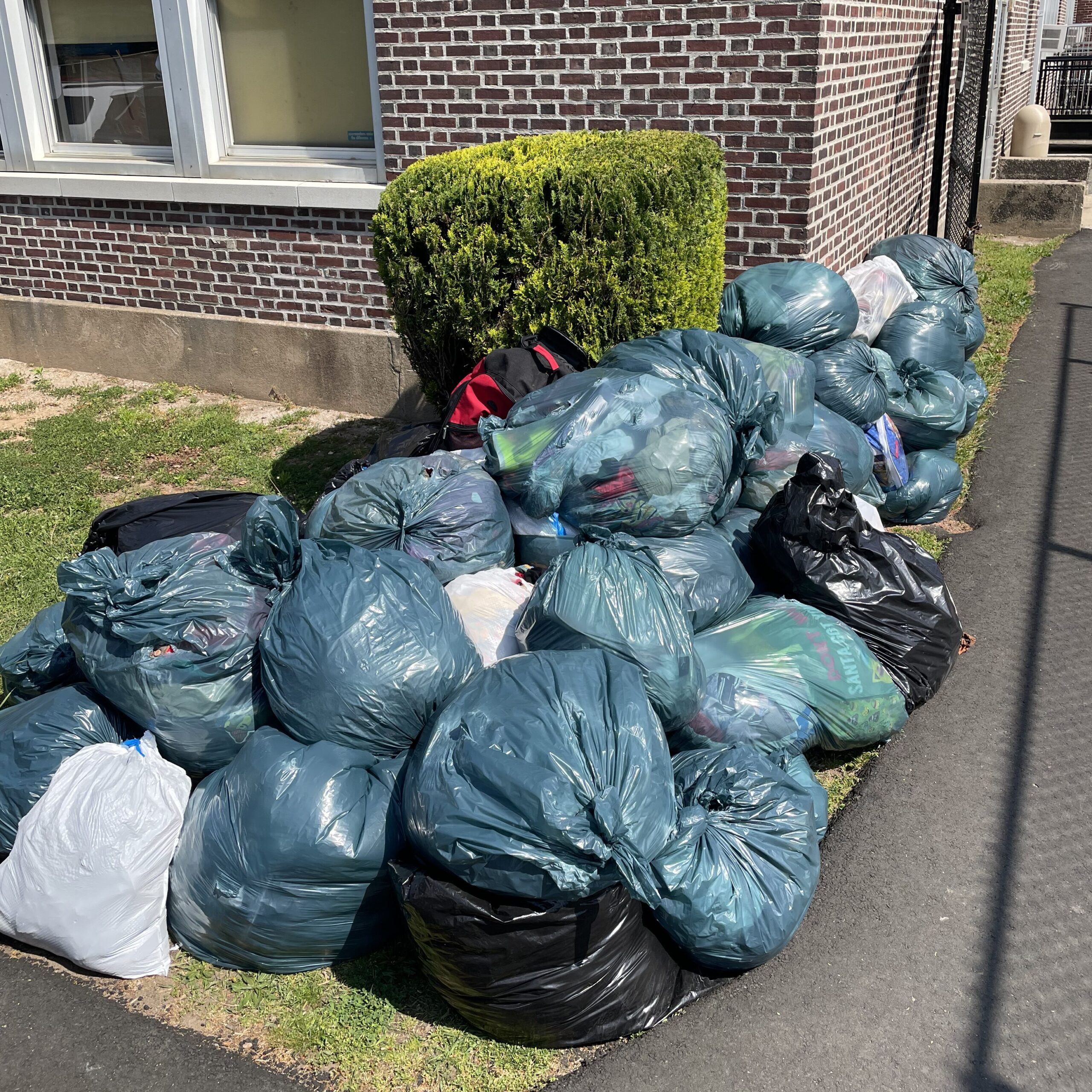 The clothing collected by the Blue and Gold Club will be distributed to local thrift shops and directly to those in need within the community. The students' hard work and dedication will make a real difference in the lives of those who receive the clothing, providing them with much-needed necessities.
"We are incredibly proud of the Blue and Gold Club and all the students who participated in this clothing drive," said Dr. Kevin Robinson, Acting Principal of Franklin Elementary School. "Their hard work and dedication have made a real impact on our community, and we look forward to continuing to support their efforts in the future."