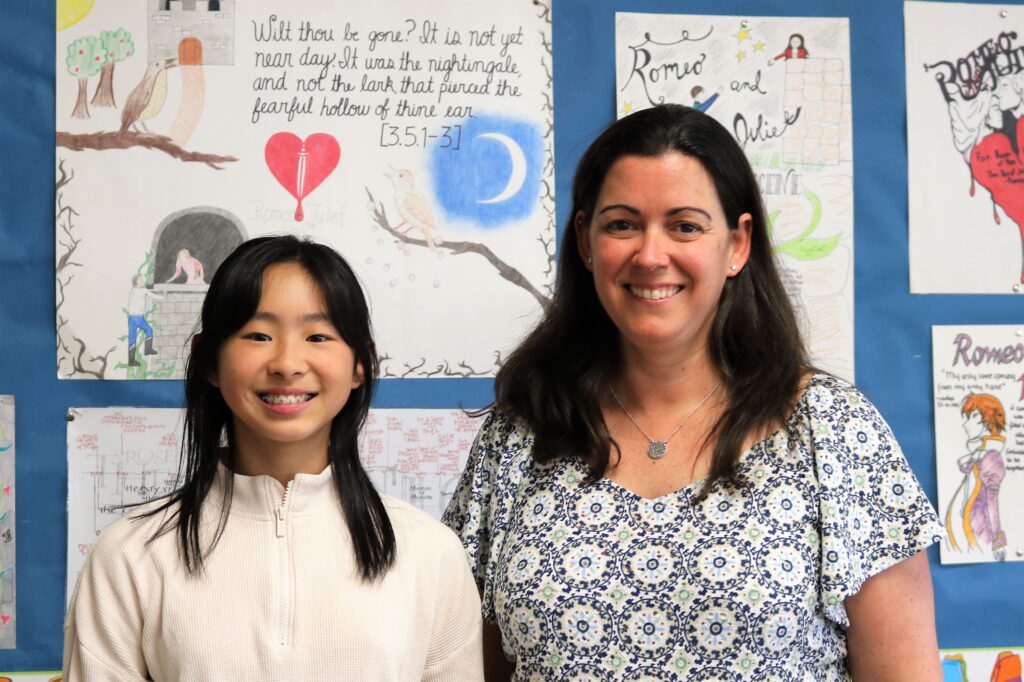 Intermediate Students Receive Special Recognition
Westfield Public Schools
Nominated by their teachers, two Westfield intermediate school students recently received recognition in the areas of social studies and writing.
Griffin Simon, a 6th grader at Roosevelt Intermediate School, earned 1st place across 7 central New Jersey counties in the New Jersey Council for the Social Studies Student Recognition Awards in April. The award recognizes engagement and excellence in Social Studies.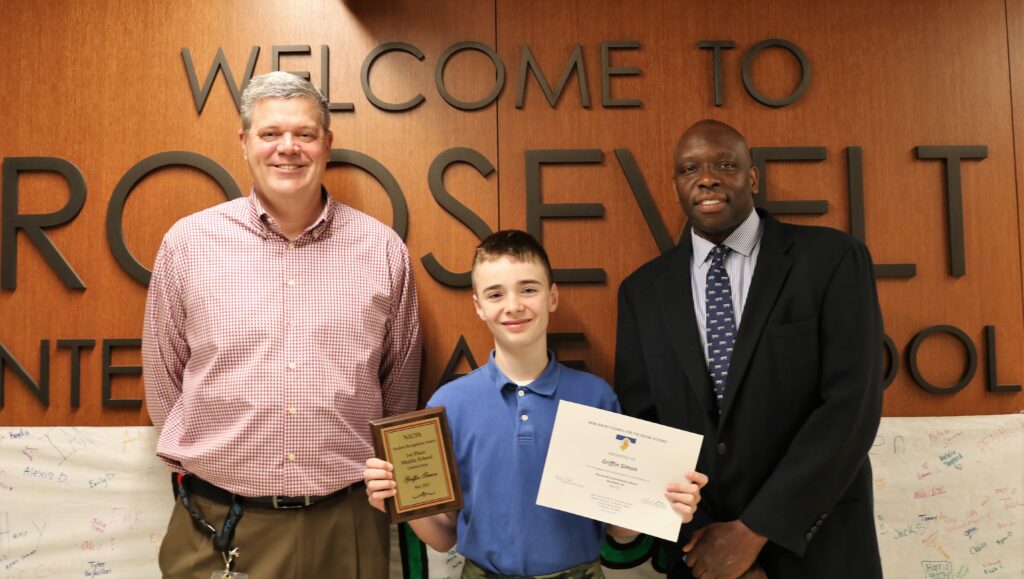 "I recommended that Griffin receive the award for his leadership in the course and, in particular, in his team projects," says Roosevelt social studies teacher James Lane, who submitted the nomination.
In May, Edison Intermediate School 8th grader Claire Yang earned "First Class" distinction in the "Promising Young Writers Contest" for 2023, sponsored by the National Council of Teachers of English. Winners of this top honor were judged on expression of ideas, language use, and unique perspective and voice. Claire was nominated by English teacher Erin Meade.
"I am so proud of Claire. She is an exceptionally creative and wonderful writer," says Meade. "I am honored to be her English teacher this year."
Photos by Westfield Public Schools