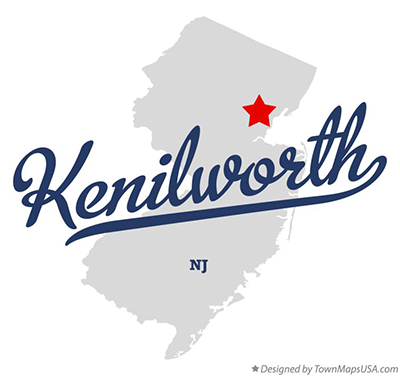 Food Truck Festival – Sept. 12
The food trucks are coming to town! The David Brearley High School Class of 2022 is hosting a "Food Truck Festival" on Sunday, September 12. The event will be held from 12:00 p.m. to 5:00 p.m. in the Harding Elementary School parking loop located on the Boulevard. It will feature a variety of food trucks, including an ice cream truck. There will also be a live DJ, and akids area with activities.
Cost for admission is $5.00 per person. Children 5 years and younger are admitted free. Proceeds from this event will help to fund the Class of 2022 Project Graduation.