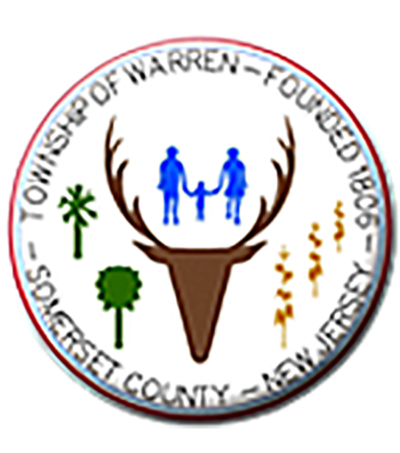 Warren Seniors Picnic 
A picnic for seniors, must be 55 or older and a residents of Warren, will be held on Wednesday, September 22, starting at noon at the Lion's Club Pavilion located behind the Municipal Complex at 46 Mountain Blvd. The cost is $5 per person.
The menu will include hamburgers & hotdogs, sausage & peppers, meatballs, fried chicken, onion rings, French fries, watermelon, corn on the cob, potato salad, coleslaw, lemon-aide and ice tea.
For tickets Contact Bill Sundburg 908-754-8945, Mike D'Ambrosio 908-255-7357, Irene Toth 732-748-7213, Kathleen Stahl 908-510-3007 or Carole Banfield 908-542-1650