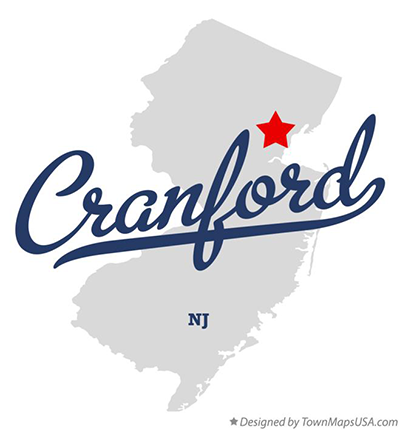 Cranford Rec. Seeking Part-Time Employees
Cranford Recreation is seeking part-time employees to supervise the Cranford Community Center on Monday-Friday from 3 – 10 p.m.
Part-time employees are also needed for Teen Night at the Community Center (6th- 8th graders) on Friday evenings from 7 – 10 p.m. Supervise, interact, and have some fun! Candidates must be 18 and older.
If interested come to the Community Center to complete an employment application. Call 908-709-7283 for more information.