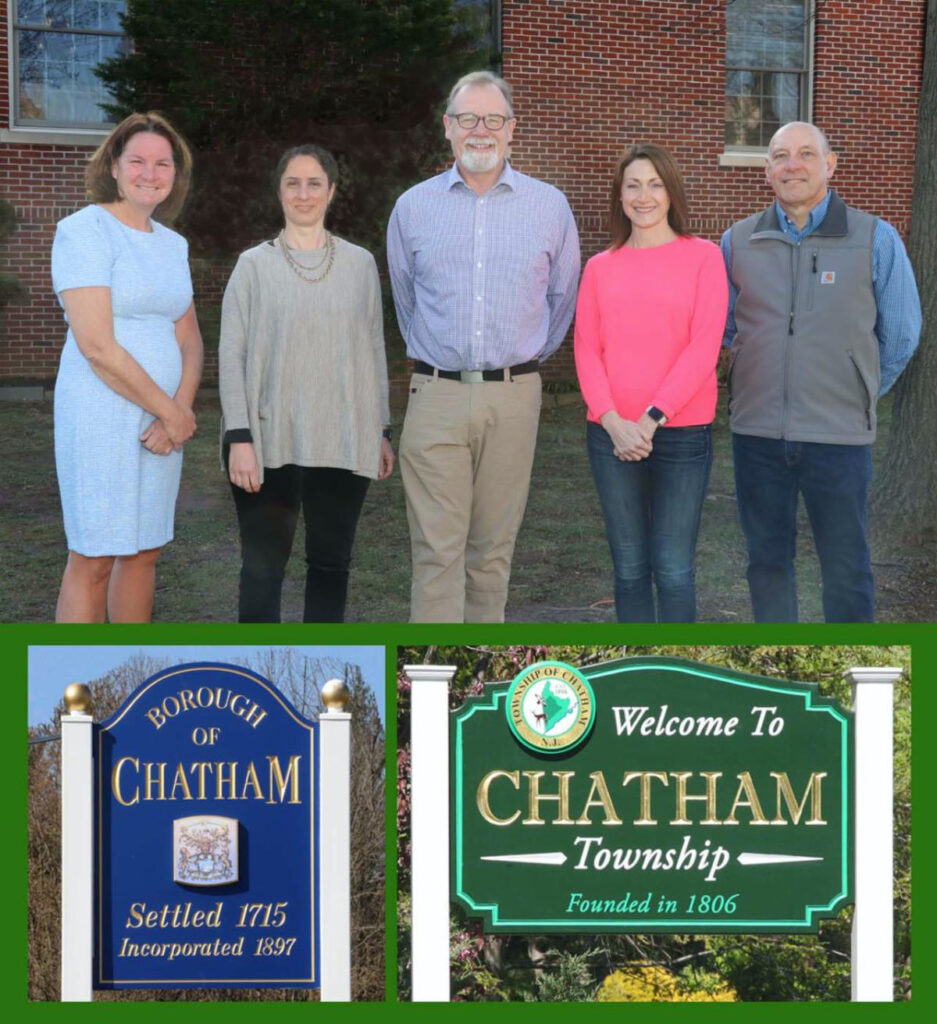 The Chatham Area Chamber of Commerce
The Chatham Area Chamber of Commerce is pleased to announce they have over 55 businesses from within Chatham Borough, Chatham Township and New Providence as members. Current members represent retail, restaurants, real estate, financial services, health & wellness, home improvement services, contractors, media, education, the arts, and travel.  
"I am beyond thrilled to see the local business community reunite to get this effort off the ground and moving forward," says Terry McCabe, Chamber President, and owner of Scoops the Chatham Creamery.
The official Chamber website launched on May 1st, and to kick things off the Chamber is sponsoring an interactive community activity to bring residents and local businesses together. May Mascot Madness will run thru May 31st. Local businesses will place a Chatham Cougar Chamber Graphic at their place of business (or on their website) for residents to seek out and collect signatures along the way to fill up their game card. Once completed, game cards are submitted to the Chamber and entered to win a prize when they draw names at the Fishawack Festival on June 10th. Visit chathamnjchamber.org for more details. 
At the Fishawack Festival, you can meet & greet Chamber Businesses and the Board of Directors, learn about upcoming events and membership. They will be set up at "The Oasis" in the train station parking.
"Meeting the public at this classic Chatham event will be a great way to introduce the Chamber, its members, mission and programing to the community," says Chatham Township liaison Jim Connelly.
So, what's on tap for upcoming events? First up – A Taste of Chatham! This once beloved event will be revived on Monday October 16th at the newly renovated Madison Hotel. Mark your calendars and be on the lookout for more information!
What's on deck? "Experience Chatham: A Spotlight Series" a series of events designed to ensure all businesses represented by the Chamber have an opportunity to engage with the community and have the spotlight on what they have to offer. "We are committed to supporting our local businesses in ways that are most relevant to them," says Chamber Secretary Allison Slater, "and our programming will reflect that."
These upcoming events put a spotlight on retail shopping, health & wellness, education, real estate & home services and more.
The Chatham Area Chamber of Commerce is an independent, voluntary not-for-profit organization of business and professional people sharing ideas, talents, and resources to promote the economic welfare of our members and community as a whole. The Chamber is dedicated to supporting local businesses and serves as a collective voice and advocate on their behalf.