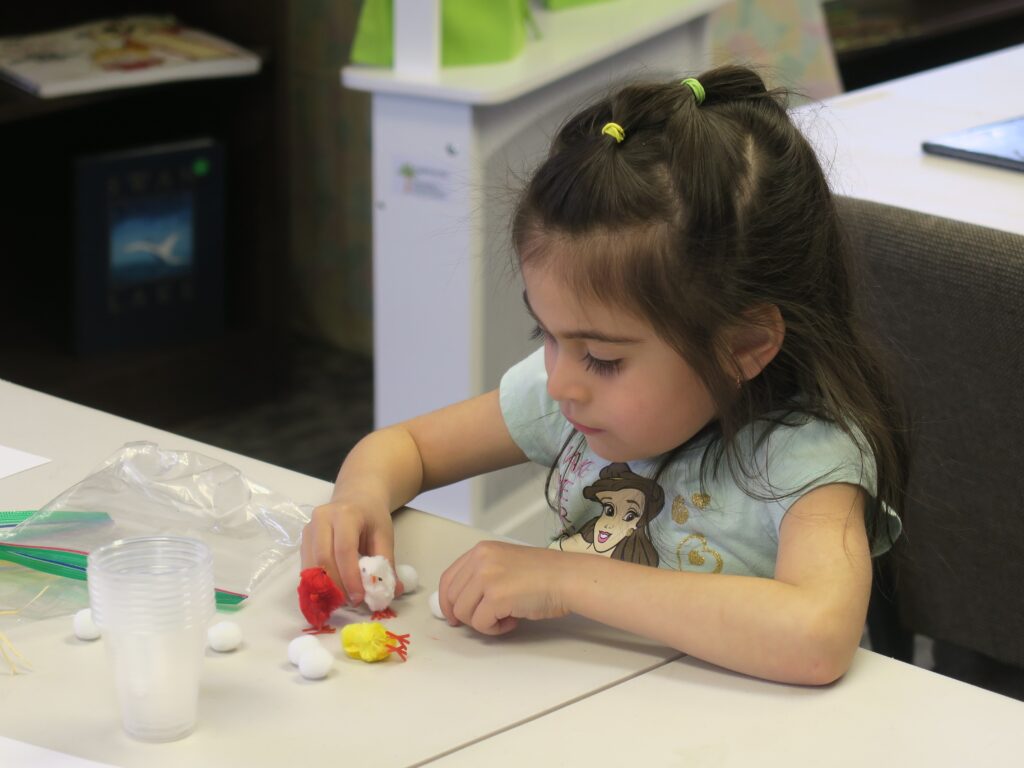 SOARING Storytime – kindergarten preparedness
The Somerset County Library System of New Jersey (SCLSNJ) cares about early literacy and helping your student be ready for Kindergarten. The Library hosts strategic, evidence-based storytimes System-wide to help caregivers better navigate early childhood learning.

"SOARING Storytime is a six-week series that helps children grow school readiness skills the year before Kindergarten," said Katie Salerno, youth services librarian. "Each class focuses on a different skill: talking, singing, reading, writing, playing, and self-help and motor skills. SOARING Storytime also provides caregivers with activities to reinforce these skills at home."

Additional SOARING Storytime sessions will be hosted throughout the summer at all SCLSNJ locations. Explore sclsnj.libnet.info/events to learn more and to register.