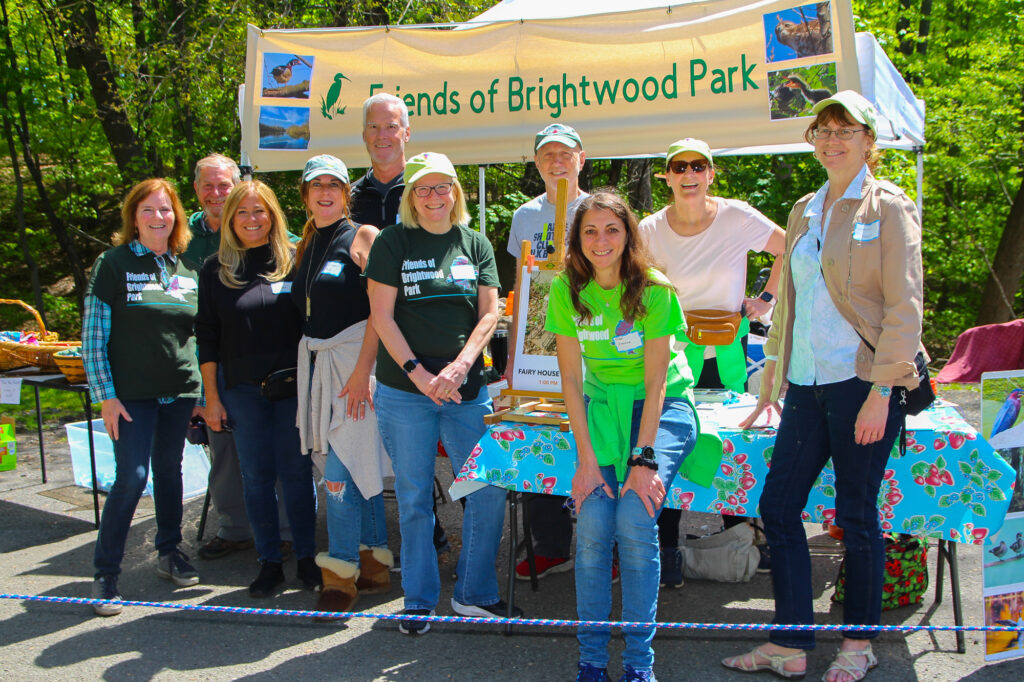 Submitted by Denise Fontana Ricci, Director Friends of Brightwood Park
There was a celebration of Brightwood Park with people of all ages enjoying nature on a sunny Saturday, May 6. Friends of Brightwood Park in collaboration with the Westfield Recreation Department and Green Team welcomed hundreds to the nature preserve for a day of activities.
FOBP Director, Jim Lewis, conceived of the day to showcase all that the park offers to people of all ages and varied interests.
For birders, 113 different species visit or call Brightwood home over the course of a year. On an early morning walk, birders were thrilled to learn that a great horned owl has settled into a tree cavity for the summer. Nature photographers were treated to an extended session with two of FOBP's photographers who shared their favorite spots and subjects. In a guided meditative walk, "forest bathers" found their zen in the sounds, scents, and sights of the woods.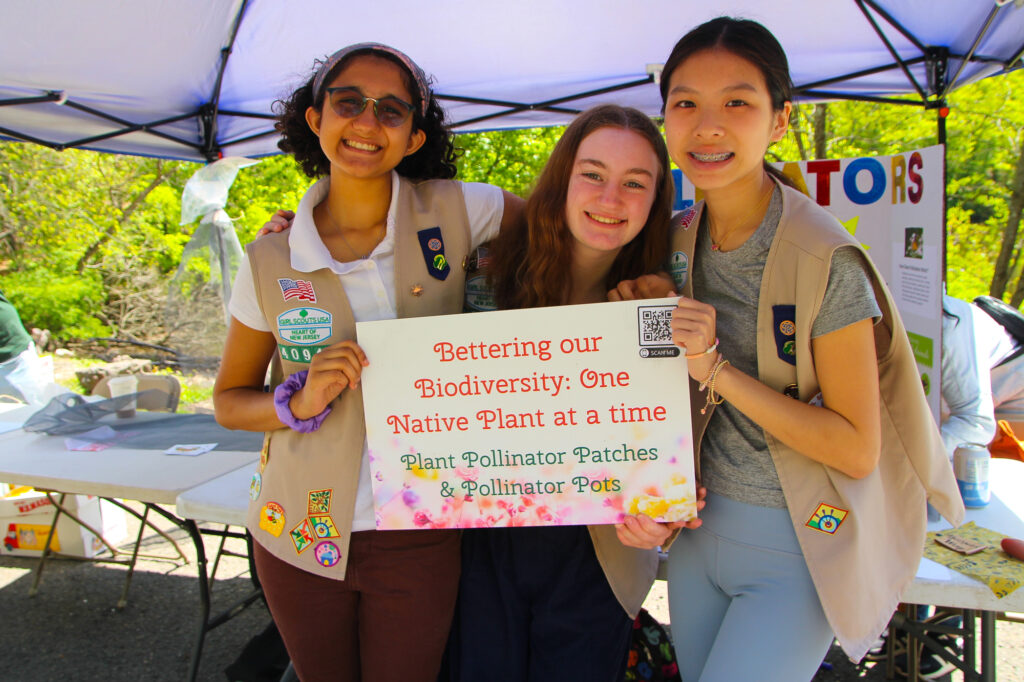 A history walk highlighted stories of families from the "Big Woods" neighborhood that existed at the turn of the 20th century. Ecology minded visitors learned about native and non-native plant species in guided tours. Young children listened to stories about very hungry caterpillars and other such pollinators while sitting under the tree canopy.
In a special, one-day only event, families went on a quest to find fairies in the park. Children sought out the 23 houses and hangouts that appeared in the park like magic overnight, as they walked the pond loop trail. Some fairy favorites included a café, ski resort, school and playground, lake-view houses with gardens and "smoke" coming from one house's chimney.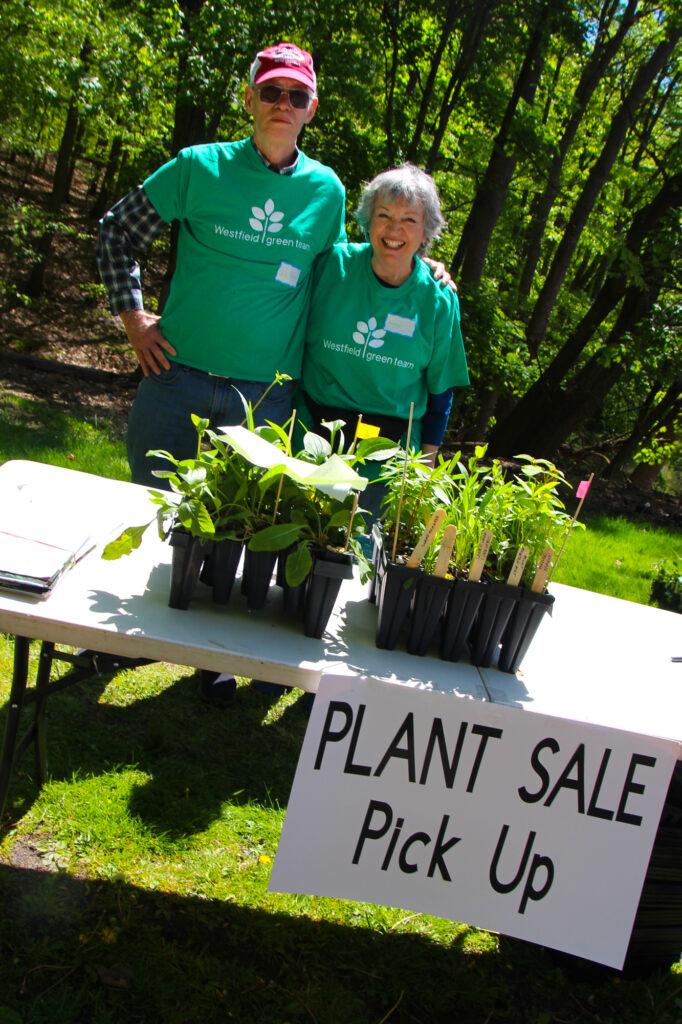 The day also included opportunities to learn about environmental issues such as recycling and clean water initiatives. The Green Team shared information on the pollinator pathway project and was on hand to distribute native plants purchased by local residents from the Great Swamp Watershed Association. Memorial Library handed out seeds to highlight its new native seed project. The Westfield Tree Commission gave out free trees. Edison School Girl Scouts promoted pollinator gardening. Scotch Plains/Fanwood High School Ecology Club members discussed bat houses in the park and how to make traps for lanternflies.
Friends of Brightwood Park thanks the town administration for its support of this day of celebration. Plans for the 2nd annual Brightwood Day for May 2024 are already underway. FOBP welcomes all who would like to help.
Brightwood Park is a 44-acre nature preserve located on Madison Ave., on the north side of Westfield, NJ, featuring 1.6 miles of trails through forest and around a pond loop. The park also offers birding opportunities and picnic areas.