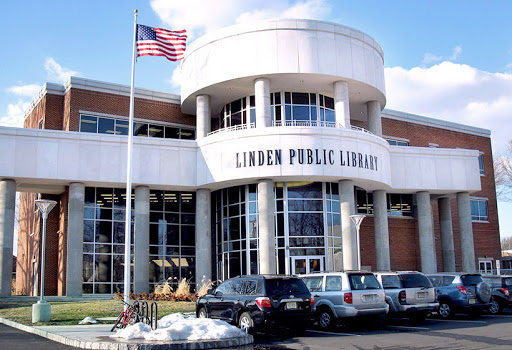 Seres of Adult Programs this Summer
The Linden Public Library is proud to announce a series of special programs for the summer.
Garden State Travel Trivia, Friday, June 23, at 2:30 pm. Come join us for a fun bingo game to learn about different travel and day trip opportunities right here in NJ!
Beach Reads Bingo, Friday July 7, at 2 pm. Do you like beach reads? Play bingo and learn more about this genre, win prizes, and find your next favorite book.
Puzzle Pandemonium, Saturday, July 29, at 2 pm. This program is for all ages. Teams of no more than 4 will compete to see who can complete the same 200 piece puzzle the fastest! The winning team will get an LPL swag bag and a puzzle to take home.
Book Jeopardy, Friday, August 4, at 1:30 pm. Join us and test your knowledge of all things book and library! Prizes will be given out to the winners.
Adults and teens over 13 are encouraged to participate in these programs. Advance registration is appreciated, but not required. For more information contact librarian Leanne Manna at 908-298-38030 x 16 or Lmanna@lindenpl.org.
Located at 31 East Henry Street, the Linden Public Library has been at the center of social, educational, civic, and cultural life within the City of Linden since its founding in 1928. If you have any questions regarding these or other events at the library, please call us at 908-298-3830 or check out our website at LindenLibrary-NJ.gov. Please like us on Facebook and follow us on Twitter and Instagram.