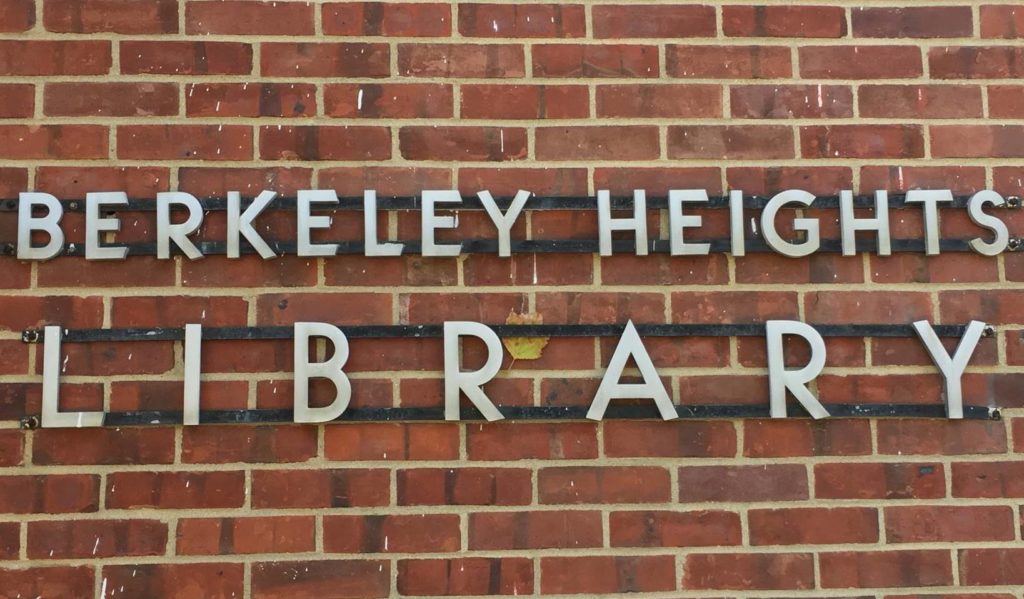 Berkeley Heights Public Library March 2022
The Berkeley Heights Public Library is offering the following programs in March.
Children's Programs:
Paper Plate Story Time
Tuesdays at 9:30 a.m. – 10:00 a.m. 
Story and a craft for ages 3-5.
Fun with Friends Story Time
Thursdays from 9:30 – 10:00 a.m. 
Books, music, rhymes and play for ages 0-24 months.
Good Tyme String Band
Tuesday, March 8 at 10:30 a.m.  
Join Ray, Len, Tom, and Pete for a fun Banjo sing-along for all ages.
Sing & Sign Storytime
Sunday, March 20 at 3:00 p.m.
Listen to Miss Laura read a story and watch as Danielle Neri tells it using sign language. 
Friends & Neighbors Story Time
Sunday, March 27 at 3:00 p.m. 
Siyona Jayant will present March's story program.

Take & Make Crafts 
Craft kits with materials, instructions, and more are available during open hours.
For exact program dates and times, changes, and additions, please check the Library's events calendar at bhplnj.org/events or the Library's Children's program page at bhplnj.org/young-readers/story-times/.
Adult programs:
Tech Help Weekend 
Saturday, March 5 from 11:00 a.m. – 1:00 p.m. 
Sunday, March 6 from 2:00 p.m. – 4:00 p.m. 
Bring your phone, iPad/tablet, or laptop and your tech questions. Governor Livingston National Honor Society students will be available to help!