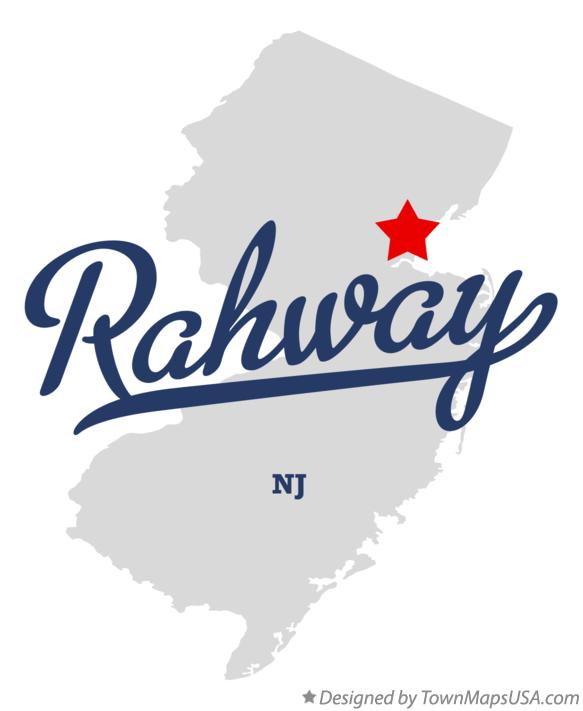 Winter Art Class Registration is Now Open
Registration is now open for Winter session studio art classes for adults, children and teens.
Registration can be done online at cityofrahway.org/departments/parks-and-recreation or by visiting the Rahway Recreation Center, 275 East Milton Avenue next to City Hall between 8:30 a.m. and 7:30 p.m. Mondays through Thursdays.
Many of these art classes are presented at The Gallery Space in downtown Rahway: 1670 Irving Street at the corner of Seminary Avenue.
For Kids ages 7-12 this winter, The Recreation Department is offering Drawing Exploration, Kids Sculpture, Kids Acrylic Painting and Kids Cartooning. For Teens ages 12-16 we have Anime/Manga Cartooning.
Adult Classes include Oil Painting, Basic & Beyond (Thursday mornings), Oil or Acrylic Painting (Wednesday evenings), Watercolor (Wednesday evenings), Beginning Stained Glass, Intermediate /Advanced Stained Glass (Both on Thursday evenings) and Drawing Principles (Tuesday evenings).
All classes are open to residents of Rahway and non-Residents. Fees vary slightly for non-residents.
Many of our adult Instructors hold advanced degrees in art and have taught at the college level. Many of our children and teen instructors are certified NJ art teachers with many years' experience teaching in public or private schools.
For Information call 732-827-2210 or email lcappiello@cityofrahway.com.