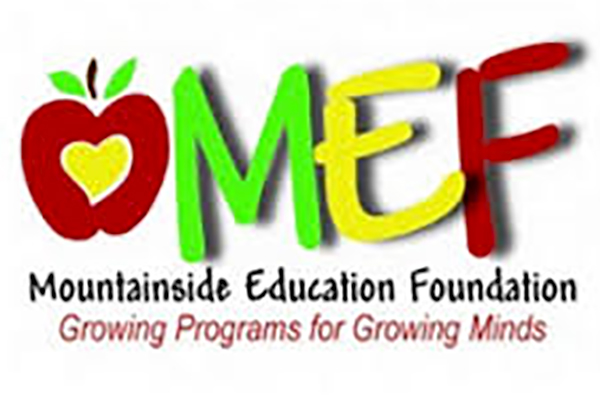 Join us on Saturday, February 9, 2019 from 7-11 p.m., when Mountainside Education Foundation hosts our first Wine Tasting event at the Masker's Barn in the Deserted Village. Not only will participants get to sample new wines, there will be light hors d'oeuvres served plus a tricky tray and 50/50 raffle.
The cost is $50 per person. Tickets can be purchased at the door or to go to our website mountainsideeducationfpundaton.org.
All proceeds will fund educational grants that benefit the students within the Mountainside School District in the areas of arts, science, technology, mathematics, writing, and community service.
The Mountainside Education Foundation would like to thank all of our event sponsors for helping to make this event possible. Sponsorship opportunities are still available for both businesses and individuals. The MEF is a registered 501(c)(3) organization and all sponsorship donations are tax deductible.
Contact Caroline Klimas at klimas4@verizon.net for more information.