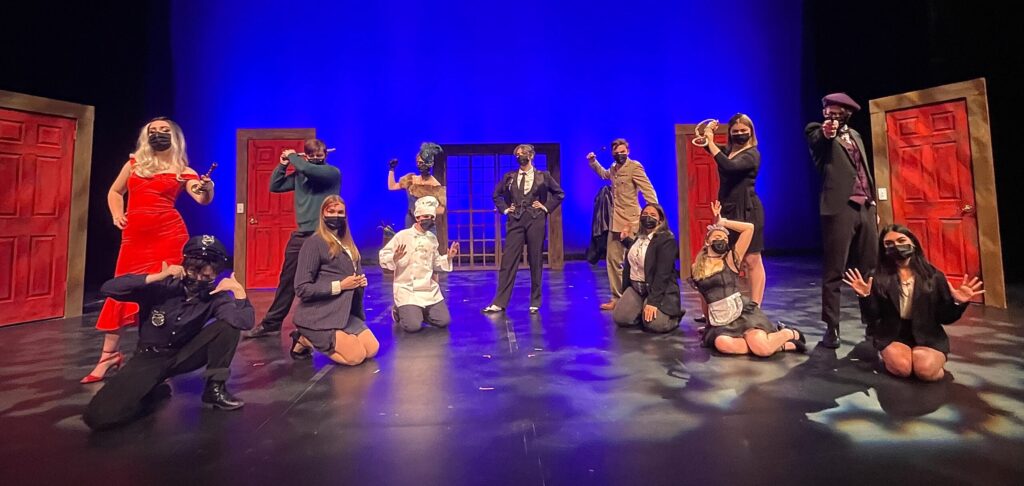 WHRHS Presents: Clue!
The Watchung Hills Regional High School Performing Arts Department invites you to an evening of murder, blackmail, and corruption in their production of Clue! Based on the Parker Brothers Board Games and the 1985 cult film, this satirical send-up of a murder mystery is drenched with humor, nuclear secrets, and a mountain of evidence to keep the audience wondering.."Whodunit?"
Where: This performance will be streamed on BroadwayOnDemand.com. Simply search "Watchung Hills Regional High School." Tickets are $10.
When: Streaming begins Friday, February 12th @7pm, and is available until the 13th, at 7pm.