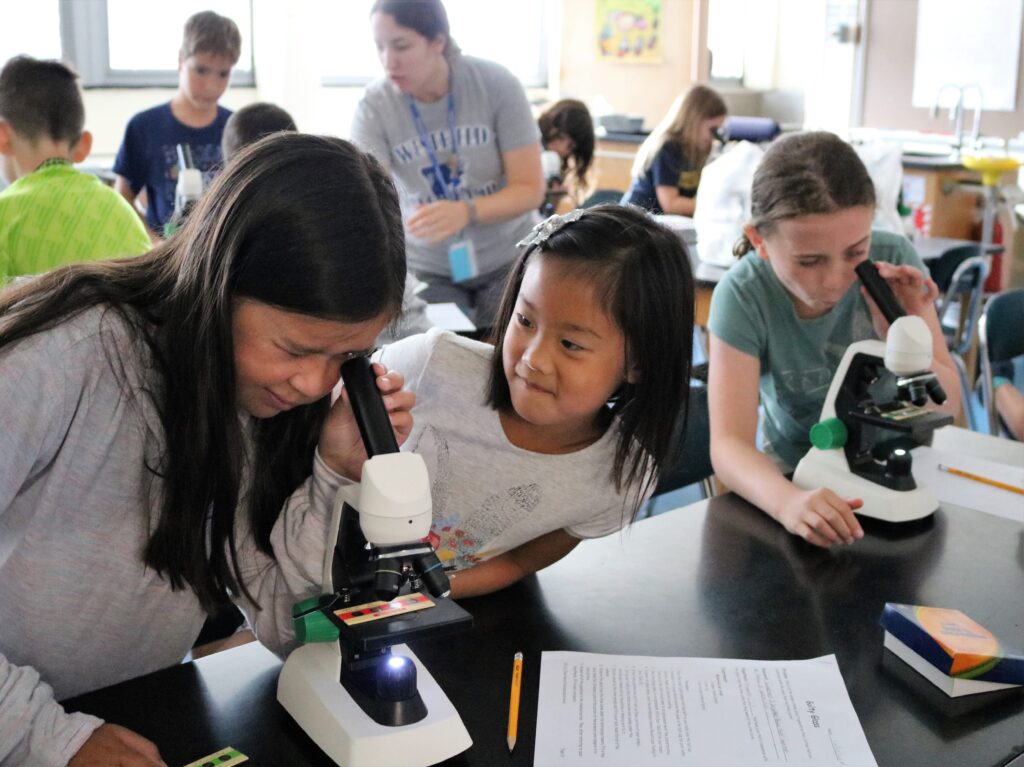 Westfield STEM Camp 2023
Westfield Public Schools
For nearly a decade, the popular Westfield STEM Camp has welcomed students in grades 3-8, offering hands-on, problem-based learning in science, technology, engineering, and mathematics.
This summer's STEM Camp offered one-week, half-day sessions from July 10 through July 28, with courses that included CSI Forensics, Stop Motion Animation, Engineering Design Challenges, Robotics Exploration, Surviving a Disaster, Mind-Blowing Science Experiments,Mission Impossible, and DNA: Cracking the Code of Life. New this summer was Flight Engineering, with campers creating and testing their own aircraft while learning the basic math and physics (forces and motion) that govern the design of airplanes, helicopters, and rockets.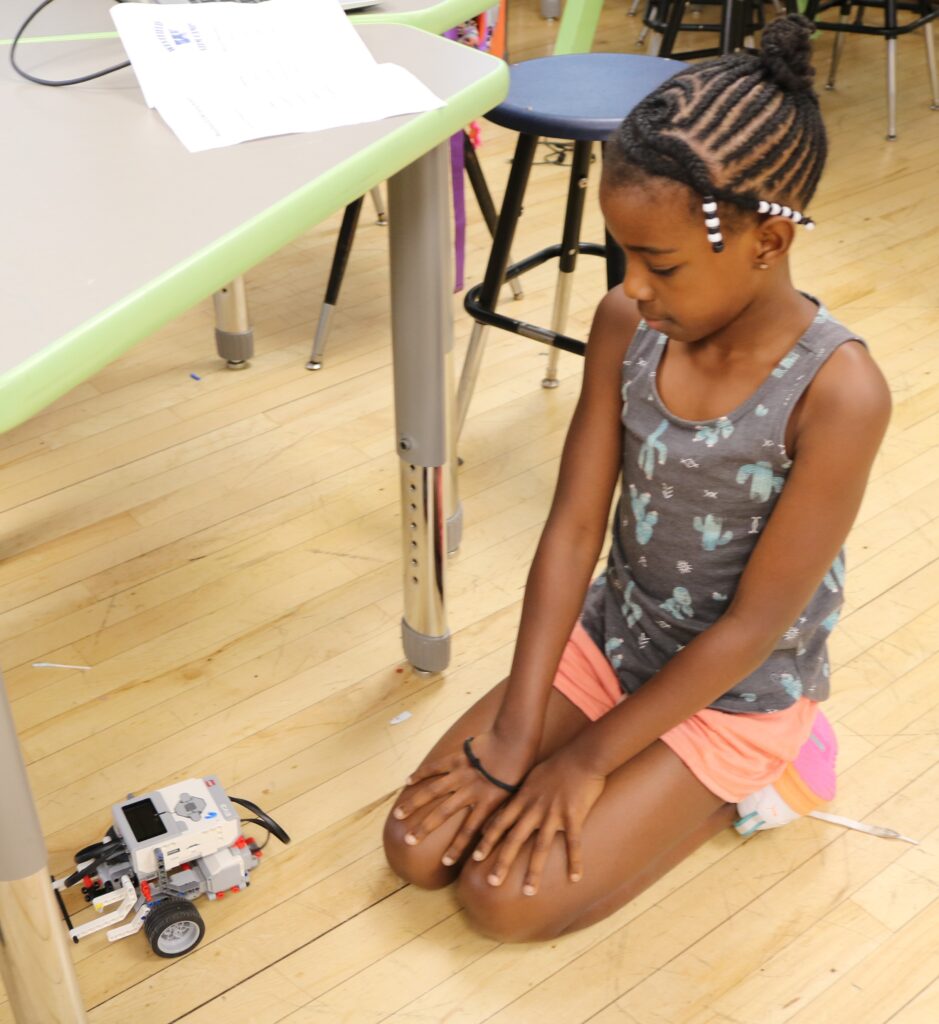 "STEM activities promote a child's natural curiosity by providing them with the opportunity to ask questions and develop solutions to a specific problem," say camp co-directors Laura Paiva and Sean Bonasera. "The goal is that campers will develop a can-do attitude and an interest in a STEM activity that encourages them to dive deeper into new STEM skills and concepts that will help them in school and later in life."
The courses are taught by Westfield Public School teachers with a passion for STEM education. Co-directors Bonasera and Paiva teach industrial arts and computer literacy, respectively, at Edison Intermediate School.
"We want all campers to have a fun, but meaningful, hands-on experience," say Bonasera and Paiva, as they consider the STEM Camp curriculum for each summer.