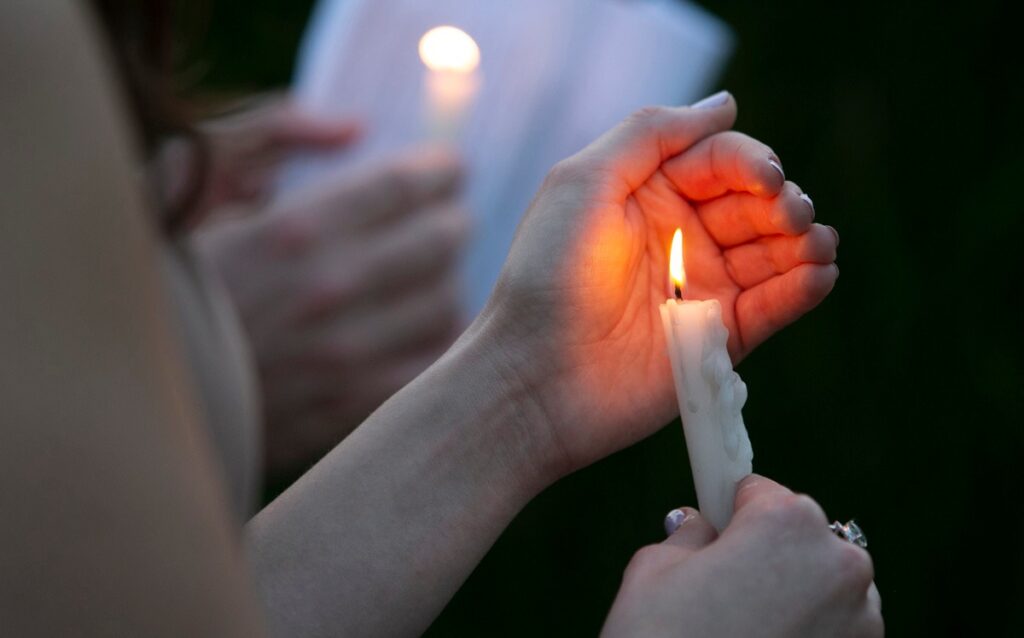 Morris County 9/11 Ceremony
The Morris County Board of County Commissioners will observe the 22nd Anniversary of the September 11, 2001 terrorist attacks on our nation with a Remembrance Service and Candlelight Vigil starting at 6:00 p.m. on Sunday, September 10, 2023.
The Remembrance Service will be held at the Morris County September 11th Memorial on West Hanover Avenue in Parsippany-Troy Hills.
Our September 11th Memorial honors all who were killed that terrible day in New York, Pennsylvania and at the Pentagon, but also includes a special emphasis on the 64 individuals from Morris County who lost their lives. We invite you to lead a procession with firefighters, law enforcement officers, first responders and other dignitaries that will kick off our annual ceremony.
This year our keynote speaker will be Nick De Gregorio, a New Jersey native and U.S. Marine Corps veteran who served in both Iraq and Afghanistan. He was inspired to enlist after high school because of the terrorist attacks of Sept. 11, 2001 and deployed four times into combat during his nine years of service.
The Morris County Board of County Commissioners hopes you will be able to attend this event Sunday, September 10, 2023 as we remember the victims of the treacherous attacks on our nation 22 years ago.