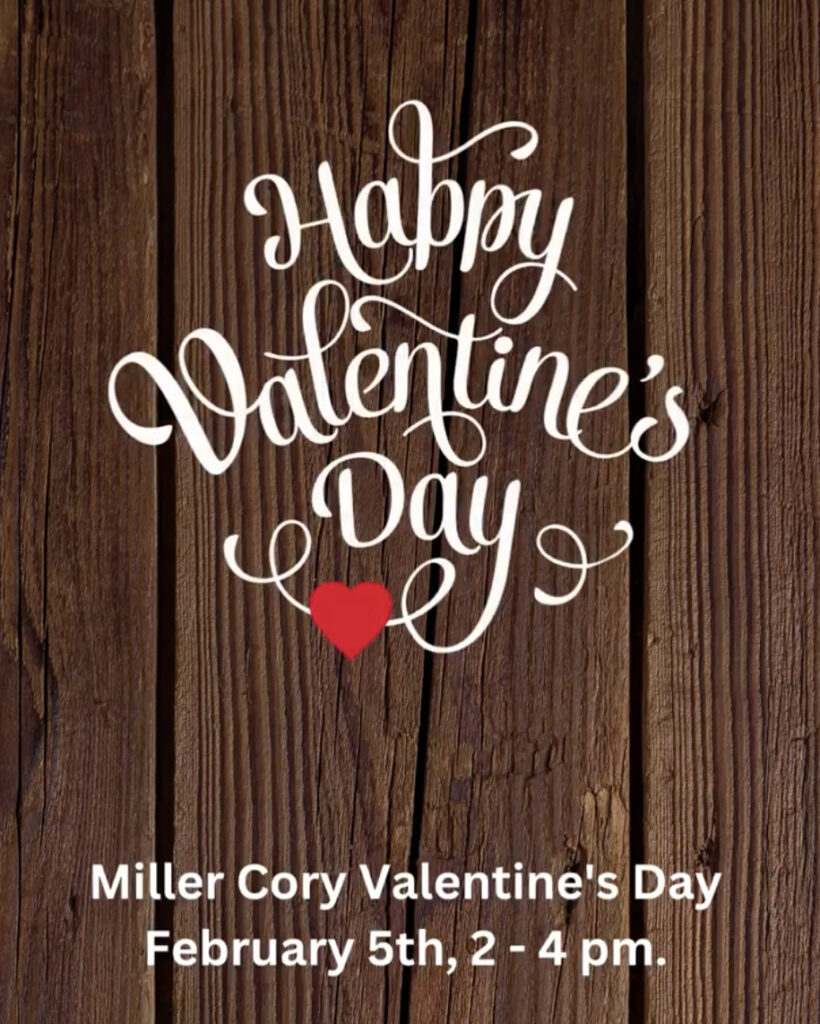 Vintage Valentines
Sunday, February 5, 2 – 4 p.m.
Love is in the air as the Miller-Cory House Museum presents "Vintage Valentines". The writing of romantic notes and letters for St. Valentine's Day was very popular in colonial America. By the mid-1800s the first mass-produced Valentine's Day cards were sold and an industry was born.
The program features a display of vintage valentines, some dating to the 1800s, a children's Valentine's Day craft, and story time. Admission is $5.00 for adults and children 13 and older, $4.00 for children ages 3 to 12, and free under age 3. No reservations are necessary.
The Miller Cory House Museum is located at 614 Mountain Avenue in Westfield, NJ. Call the museum at 908-232-1776 or email millercorymuseum@gmail.com for more information.
Since 1968, the 501(c)(3) non-profit Miller Cory House Museum/Westfield Historical Society has worked to preserve, interpret and encourage interest in history, Westfield, and its residents through educational efforts and community outreach programs. For more information on the Miller Cory House Museum/Westfield Historical Society and their events, visitmillercoryhouse.com or westfieldhistoricalsociety.org, like us on Facebook, and follow us on Instagram.