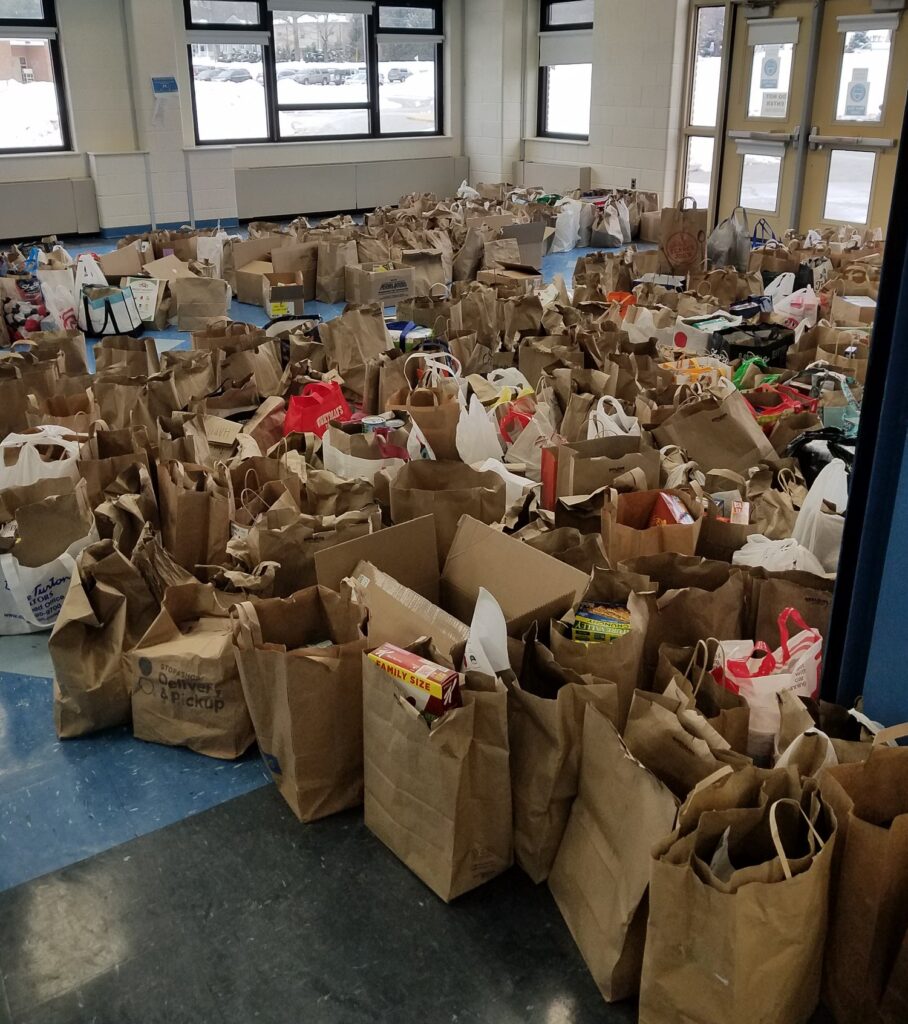 Valentine's Day at Lafayette School
For Valentine's Day Lafayette School students celebrated by giving rather than receiving. The school donated over 300 bags worth of groceries to the Community FoodBank of NJ. Students also made Valentine cards to thank volunteers at the food bank.
Follow School District of the Chathams on Facebook.