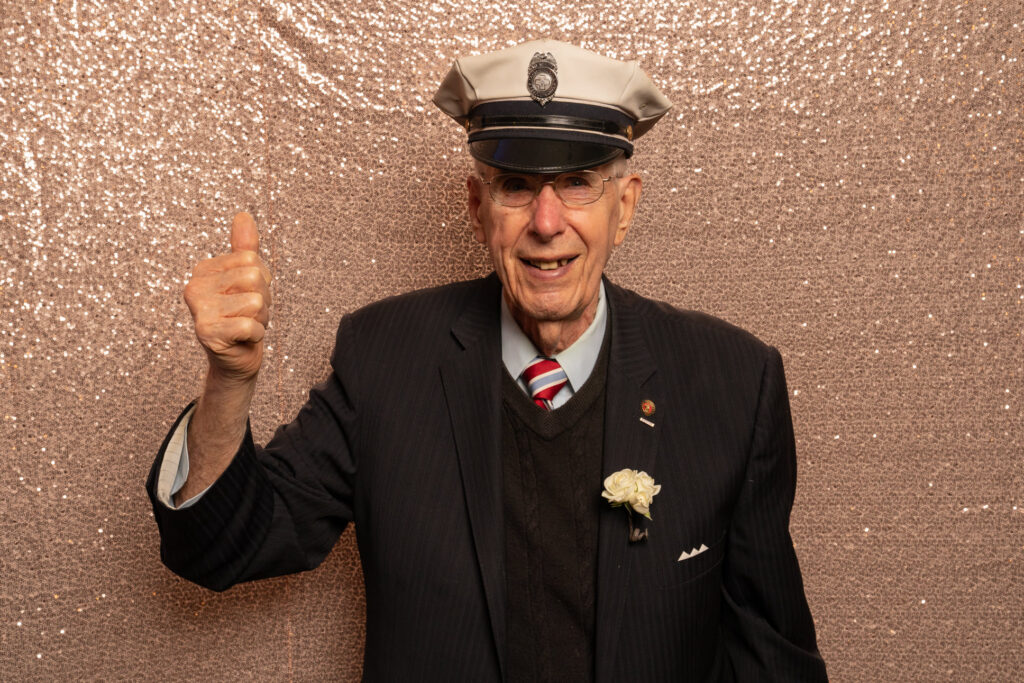 The Harold Hill Community Scholarship 
Scotch Plains Rescue Squad
Several anonymous benefactors have come together to provide three scholarships ($2,500, $1,500, and $1,000) to be awarded to an active member of the Scotch Plains Rescue Squad based on activity, attendance, LOSAP (Length of Service Award Program) and overall dedication. A committee chosen by the benefactors will determine the recipients.
The scholarship was named in honor of Harold Hill, Jr.'s decades of service to the Scotch Plains Rescue Squad.Harold, a Scotch Plains native, proud U.S. Marine, and former township police officer, followed in the footsteps of his father, Harold Hill, Sr., a founding member of the Scotch Plains Rescue Squad, by joining the organization in 1958. Now, 65 years later, he is still serving the township and its people. Harold has held every officer position, serving as Captain, President, Vice President, and Lieutenant, and was also the Treasurer for over 30 years.
Applicants for this scholarship shall meet the following requirements:
Holds one of the following: a high school diploma, earned general equivalency diploma, or high school equivalency diploma (or is scheduled to do so by June 30, 2023)
Is enrolled in an accredited institution of post-secondary education (college or technical school)
Possesses current EMT and CPR certifications
Is a member in good standing of the Scotch Plains Rescue Squad
For more information about becoming a member or to make a donation, go to ScotchPlainsRescueSquad.com, email scotchplainsrescuesquad@gmail.com or call (908) 322-2103 any weeknight between 6:00 p.m. and 11:00 p.m.
Contributing Author: Susan Baldani, a life member of the Scotch Plains Rescue Squad.