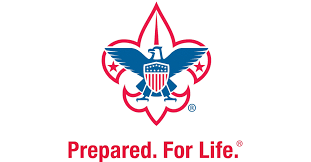 Thanksgiving/Year End Food Drive
Saturday, November 13, 2021
Please leave non-perishable/non-expired food items in a bag for pick-up by the scouts.
Please have bags outside no later than 8 a.m. on Saturday, November 13, 2021.
Bags will be picked up by scouts between 9:00 – 11:30 a.m.. 
MAKE SURE YOUR BAG(S) ARE VISIBLE. If YOU Cannot See them from the street, SCOUTS cannot either.
Please call (908) 209-7566 for missed pick-ups after 11.30 am. Calls will be taken until 12:15 p.m. Our Food Drive ends at 12.30 p.m.
All food collected will be distributed to the families in need.
Thank you for your support!