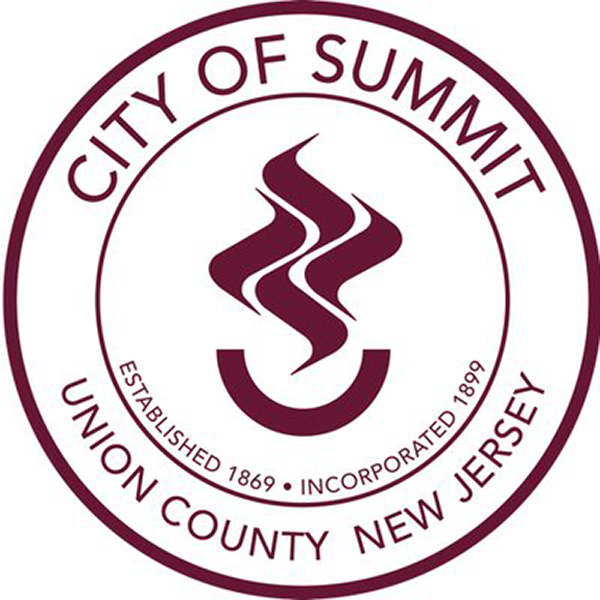 Single-Use Plastics Restriction in effect January 1, 2021
Three ordinances restricting the use of single-use plastics by businesses in Summit will go into effect on January 1, 2021.
The first ordinance prohibits the use of single-use plastic bags by businesses at the point of purchase. The second ordinance is a ban on polystyrene (commonly known as Styrofoam) food containers. The third ordinance limits businesses to provide plastic straws by customer request only.
The City of Summit Common Council passed these ordinances on November 18, 2019, after hosting two community workshops to obtain input from the business owners and residents. The enforcement of all three ordinances was scheduled to begin on May 1, 2020, but was postponed for six months due to the COVID-19 pandemic.
The Environmental Protection Agency reports that only 1% of the 100 billion plastic bags used by Americans each year are recycled. The remaining amount ends up in landfills, waterways, and neighborhoods. Plastic straws are not recyclable, while Styrofoam containers can take up to 1000 years to decompose.
For more information on exceptions outlined in the ordinances, visit the City of Summit website.