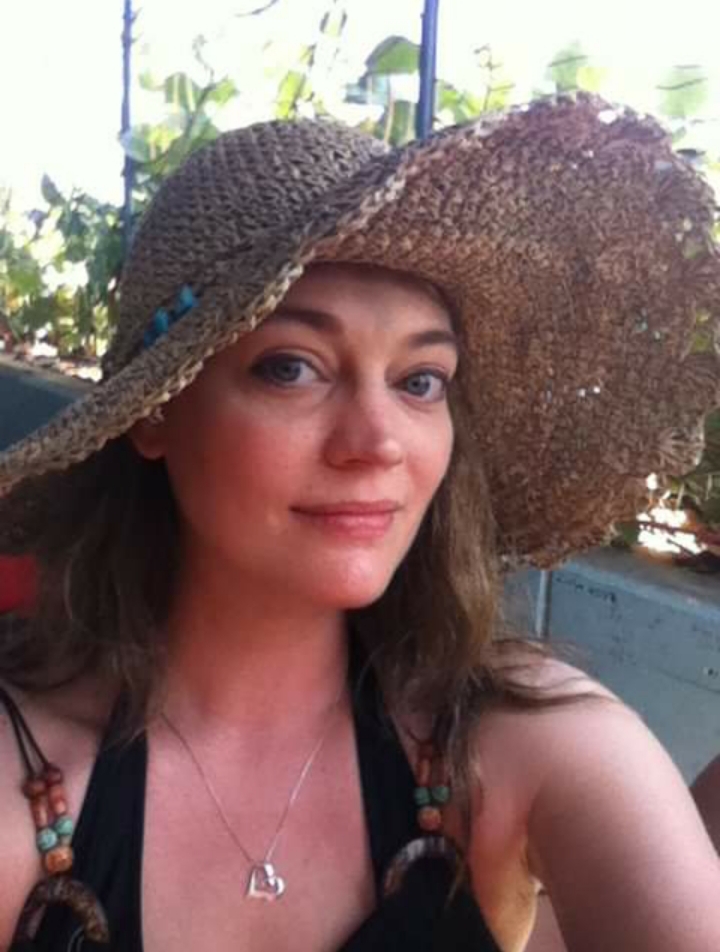 Sherry Lynn Lerant of Rahway
1975 – 2019
On Friday, June 7, 2019, Sherry Lynn Lerant (Bianco) wife, mother, daughter, granddaughter, and sister, passed away suddenly in St. Charles, Missouri at the age of 44 years. Sherry will be forever remembered by her husband Lazlo and their precious daughter Josephine, by her parents Joseph Bianco and Susan Olender, and by her sisters Dawn McFeeley, Kimberly Komoroski and Joann Bianco. Sherry will also be forever remembered by her step father James Olender her nephews Gregory Bianco, Vincent Beatrice, Johnathan Meskowsky, Jeremy Meskowsky, nieces Kayla Komoroski, Amanda Komoroski and Jennifer Meskowsky, a step brother, a step sister, grandparents, uncle's, aunt's, cousins, brother and sister in laws, extended family and dear friends.
Sherry was born on January 28, 1975 in Rahway, New Jersey to Joseph and Susan Bianco. She graduated from Rahway High School class of 1993. As a child she played softball and twirled for Rahway Recreation. She also enjoyed playing the flute and was in the Rahway High School Marching Band.
Sherry worked as a paralegal for Express Scripts. She and her husband relocated to St. Charles, Missouri where they settled down and started their family over a decade ago.
A memorial service was held at Zion Lutheran Church in Rahway, NJ on July 19, 2019, the church Sherry loved dearly. A reception followed at Sherry's favorite restaurant, The Firehouse Eatery and Pub, a local hang out for Sherry and her dear friends.
As a tissue and organ donor, the Lerant and Bianco Family would like to acknowledge that Sherry gave the most precious gift anyone could give; the gift to save the lives of her fellow man.