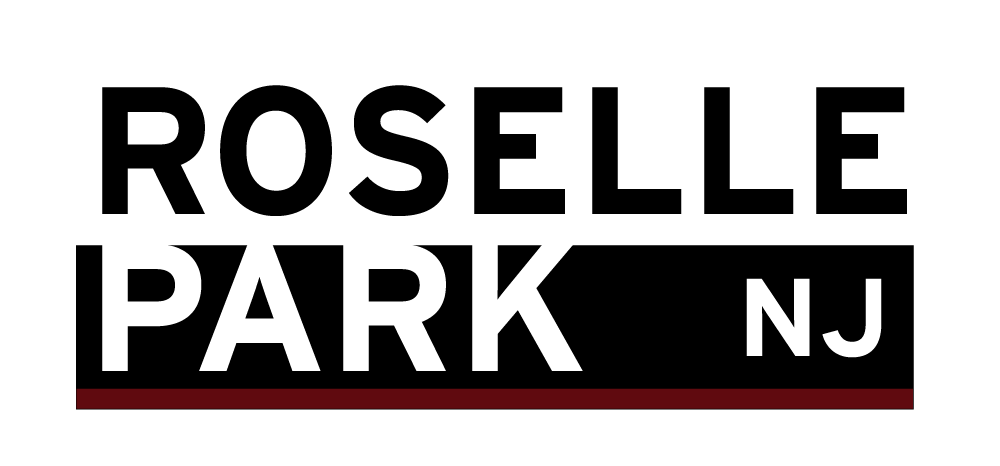 CPR Training and Certification Seminar
The Borough of Roselle Park is offering a free CPR training and certification course for a limited number of eligible residents. This program is aimed at empowering young adolescents in Roselle Park with essential emergency response skills before the arrival of first responders.
This life-saving event will take place on Saturday, September 23, 2023, from 12 p.m to 5 p.m at the Casano Community Center. The Borough is delighted to have the support and collaboration of a number of partnering organizations. The Gregory Johnson Civic Association will generously provide safety giveaways and lunch for all participants. Amazing Critical Care LLC will offer certified two-year CPR certifications to 15 lucky adolescents. Finally, Roselle Park Borough Police and Fire departments will be present to provide important information.
There are a few eligibility requirements for participation in this event. Participants must be residents of Roselle Park, and due to limited space, only one family member per household may participate if selected. The program is geared towards youth aged between 16 and 21 who will be given preference in the selection process. The first 15 individuals who apply and meet the requirements stated will be selected.
This event is free and open to residents of all ages. Please email gjohnson@rosellepark.net to register. For more information, please contact the Casano Community Center at 908-245-0666.