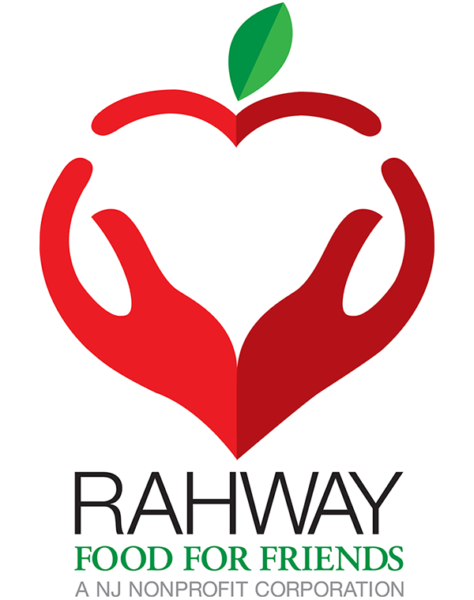 Rahway Food for Friends
Rahway Food for Friends would like to let the community know we are here for you. If you need food, please call our office at 732-381-7201 to make an appointment to pick up food. Due to a smaller staff, our schedule has changed to the following Monday, Wednesday and Friday 10 a.m. – 12 noon, location 1221 New Brunswick Ave, Rahway NJ.  Our Soup Kitchen is also available every Saturday between 11 a.m. – 12 noon, location 1731 Church St Rahway NJ.
We would like to thank Mayor Giacobbe, First Presbyterian Church, and Seventh Day Adventist Church for their continued support. We appreciate you.