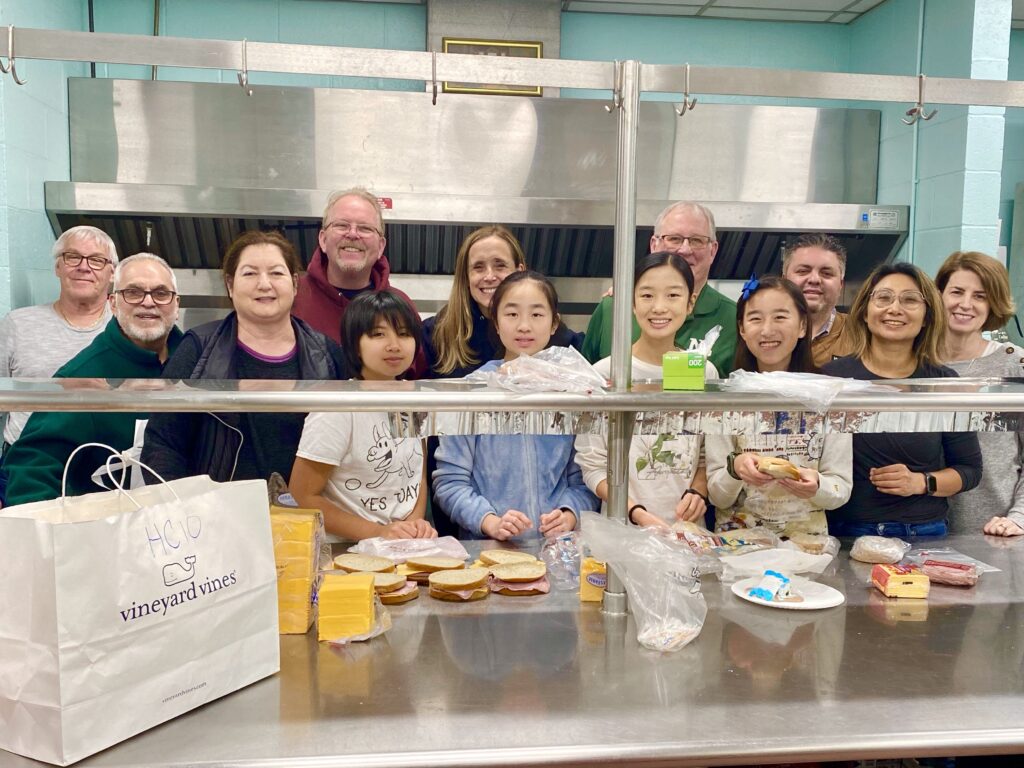 Feeding Local Friends and Neighbors
The weekly Our Lady of Peace Sandwich Drive, organized and run weekly by Michael Savage of New Providence, had some extra help on Martin Luther King Day from the New Providence Diversity Committee, New Providence Mayor Al Morgan, New Providence Councilwoman Nadine Geoffroy and Councilman Alex Kogan, many volunteers, and young student helpers in honor of the National Day of Service. 732 sandwiches were made with donated sandwich supplies. An additional 797 sandwiches were donated from local friends and neighbors and the Newark Academy. Together over 1500 sandwiches were donated to New Providence CSA and LINC as well as food pantries in Newark and Paterson.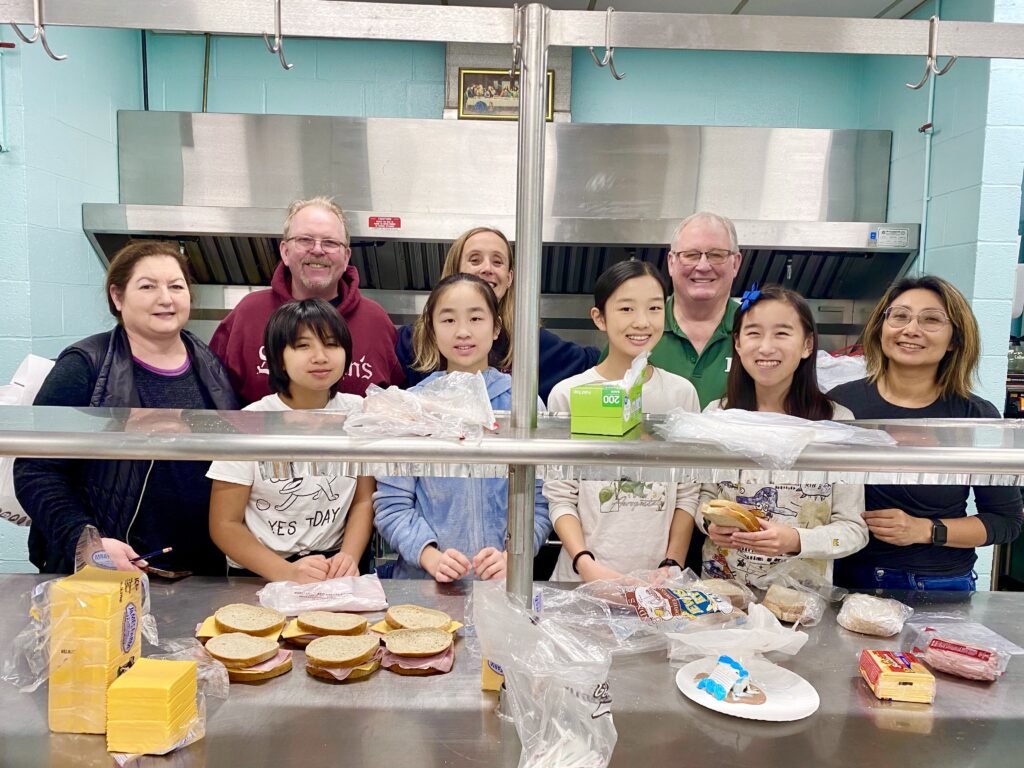 This on-going weekly mission is held every Monday beginning at 1 p.m. in the kitchen at Our Lady of Peace Catholic Church, located at 111 South Street, New Providence. Anyone can come help assemble the sandwiches and/or donate sandwich supplies, fresh fruit, and individually packaged snacks. You can also donate pre-made and individually wrapped sandwiches between 1-2 p.m. every Monday at the OLP kitchen or at the rectory Sunday through Monday.
The Sandwich Drive began over 148 weeks ago during the first week of the COVID pandemic to help feed local and neighboring community residents in need, making over 168,000 sandwiches and counting.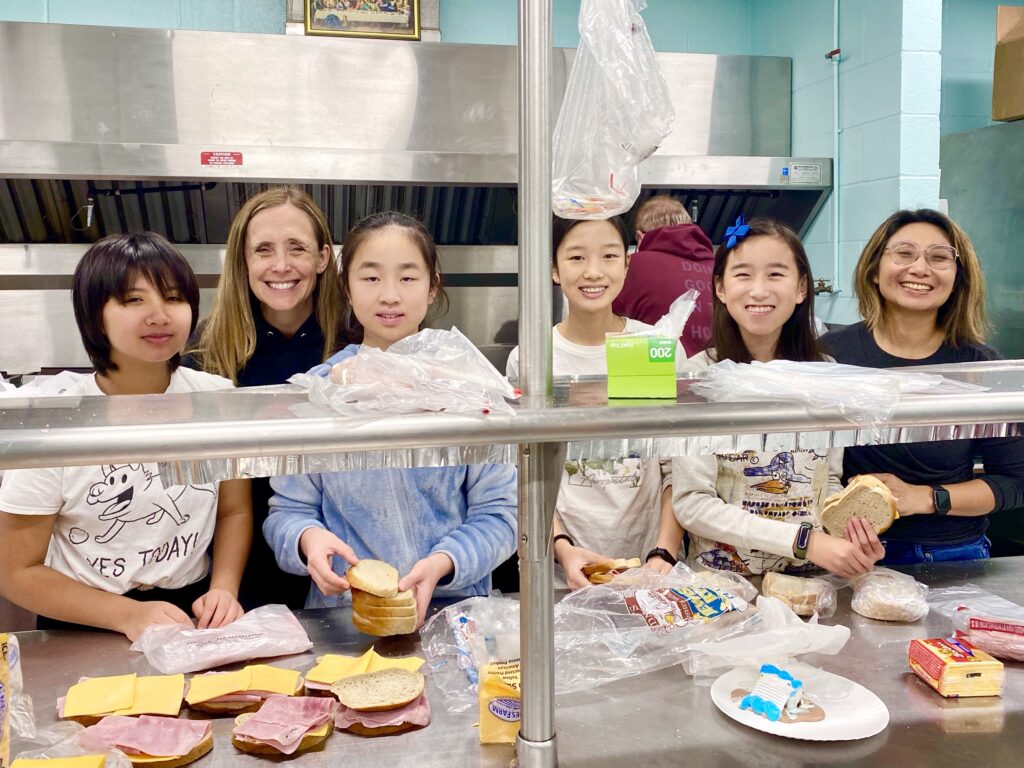 For more information, if you would like to help, volunteer, donate, or contribute, please contact Mike Savage at (908) 400-6885 or via email at savagetunes1@comcast.net.
For more information about the New Providence Diversity Committee, please contact Chairman Sunil Abrol at (908) 251-2059 or Councilwoman Nadine Geoffroy at (201) 401-1092.