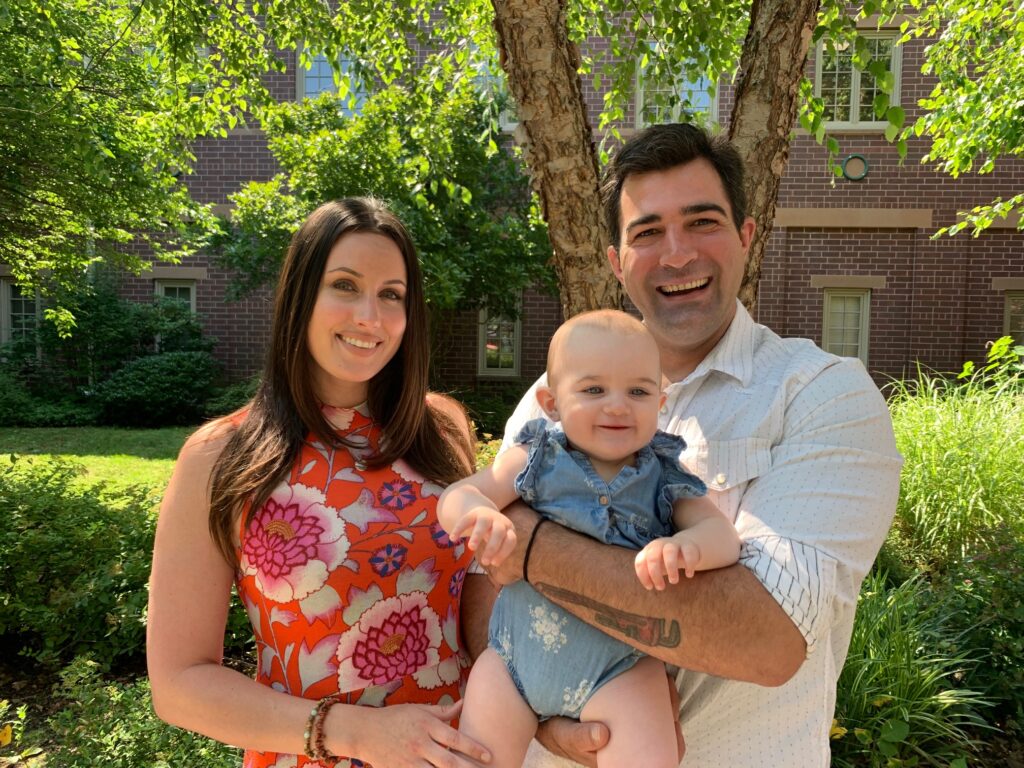 One-Year Anniversary of a Lifesaving CPR Save
The one-year anniversary of a lifesaving CPR save by Summit firefighter John Bonczo passed this Summer. 
On July 25, 2020 at approximately 1 p.m. Watchung Police officers were called to the Watchung Square Mall on Route 22 in the area of DSW shoe store for a report on an 83-year-old unresponsive male. On arrival, officers observed the patient on the ground with off-duty City of Summit firefighter John Bonczo engaged in lifesaving measures. Firefighter Bonczo remained on the scene and assisted Watchung Police, EMS and paramedics until the patient was transported to Overlook Medical Center. Approximately three hours later, police received an update that the patient was in stable condition.
Firefighter Bonczo has been a member of the Summit Fire Department for the past 11 years. Emergency preparedness and response is an important component of firefighter training.
"My wife Kristine, who was five months pregnant at the time, and I were returning from a shopping trip when I noticed an unconscious male on the ground in the parking lot," explains Bonczo. "When I first checked the patient had a slight pulse that disappeared before I began CPR. I am incredibly grateful that the assistance I provided alongside Watchung police and EMS saved a life that afternoon. I look forward to sharing the story with my daughter one day."