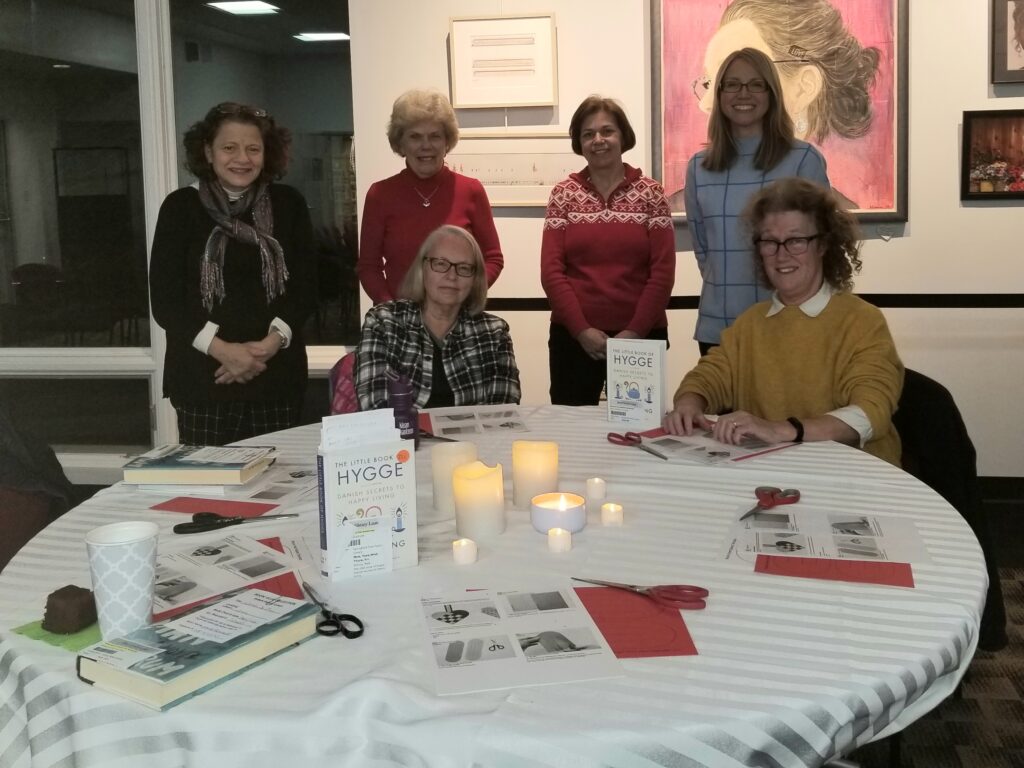 Year in Review and 2023 Preview 
The Friends of the New Providence Library would like to thank the community of New Providence for a wonderful 2022, and give you a preview of 2023 activities! 
If you've been to our Library recently, you know that it is a busy place, filled with people of all ages with varied interests. Patrons of the Library come for many different reasons: to take in an art exhibit, attend a musical program, use a computer, work on a craft, research a homework project, attend a book club or of course, or browse for their next great read. No matter what brings you to the Library, the Friends have played a part in your top-notch Library experience.
Here are some highlights of 2022 activities and programs that were sponsored by the Friends. We were as excited as everyone else to emerge from COVID restrictions and return to in-person activities. Beginning in the spring the Friends put up new art displays on the walls of the Conti Family Community Room, the Reading Area, and the glass cabinet. These included: the Friends curators show, the Art of the Mask, Julie Harris, Sumi-e group of NJ, and a local artist's Portrait Show.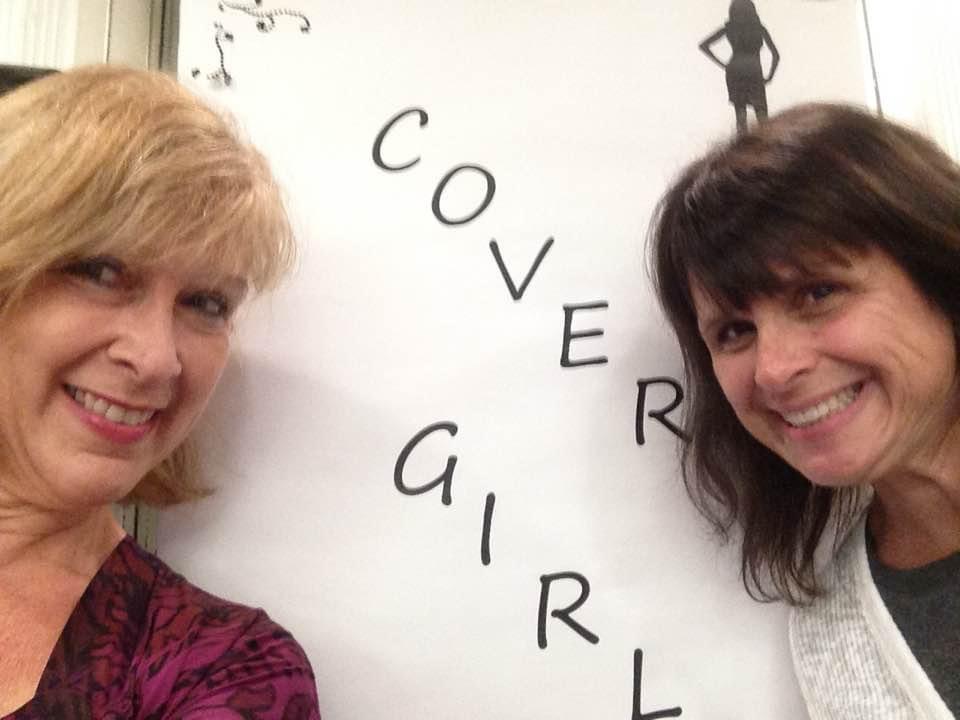 We held five live concerts from April through December: the Light Opera of NJ, Abe Ovadia jazz guitar, the Hickory Tree Chorus Women's Acapella group, Banjo Rascals, and the Cover Girls for a holiday concert.
We renewed museum passes for Imagine That, Newark Museum, the Museum of Early Trades and Crafts, and the Morris Museum. In December, we were gifted a brand new pass to the Philadelphia Please Touch Museum, donated by Berkshire Hathaway Realtors, Karen Canniffe and Denise Torsiello, who wanted to give back to their community through their Realtors Community Care pledge.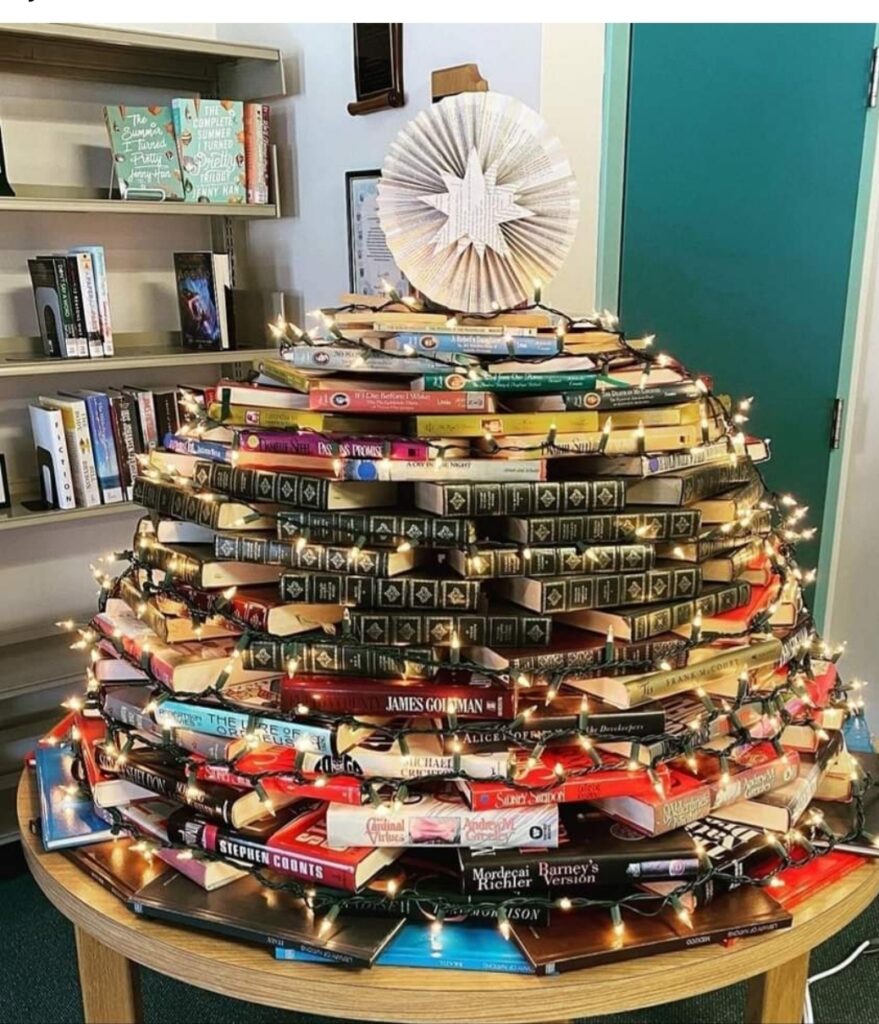 After three years, the Craft Fair returned in October to a happy crowd who got a head start on their holiday shopping. The Friends curators renovated the children's area dollhouse and moved in a new "family of homeowners" celebrated with a Ribbon Cutting Ceremony with Mayor Al Morgan and the family of the original dollhouse creators. The Friends sponsored various programs for adults, kids, and teens (bubble party, Fit 4 Kids, computer coding classes, animal shows, crafts, etc.). Also back in person were movie and documentary screenings and speakers (Where the Crawdads Sing, Navajo Code Talkers, Downton Abbey, Encanto, Holiday movie shorts for kids, and many more). The Friends provided "goodies" for Books & Bagels and The Little Book of Hygge book clubs.
A significant donation was made to the library from the Friends for the track lighting in the Reading Area and towards the Conti Family Community Room's updated Audio/Visual system. We greatly increased and improved our social media presence to highlight our events and programs to reach a wider audience, and also provided cute book and library memes just for fun.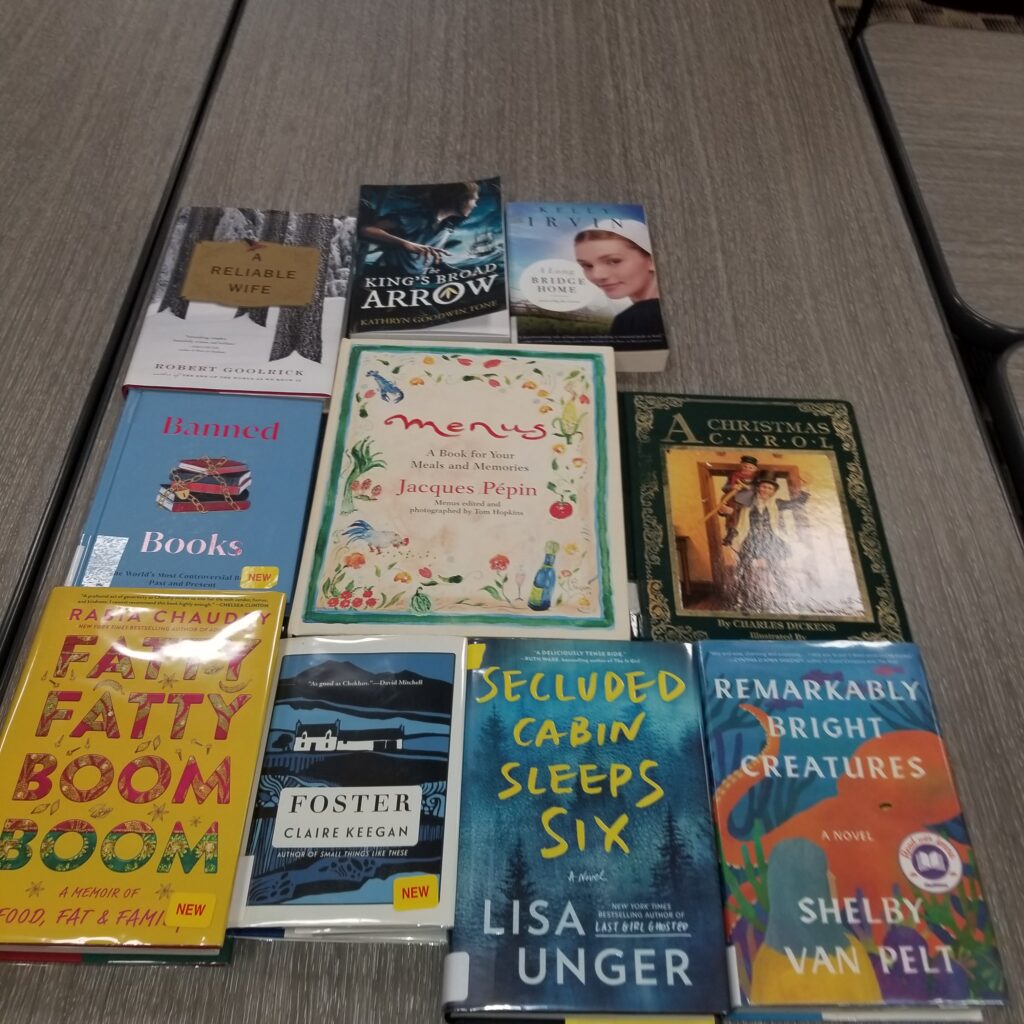 What's new for 2023? We are excited to have four new Board members: Kathryn Biber, Joel Francisco, Joanne Brenckle, and Kathy Martin. Some possibilities: a sure-to-be fun (and spooky) Murder Mystery interactive theater event, a special documentary screening and discussion, another round of Brick pavers, and of course, new art displays, a new series of concerts (the NP High School Jazz Choir, Andy & Judy Folk duo, Catmoondaddy soft rock and classics of the past decades, the Concord Singers, Light Opera, and more) and a Silent Auction, a Wine Pull and other Fundraising events.
If you have ideas, we'd love to hear from you! Please contact the library at 908-665-0311, visit our website at newprovidencelibrary.org or email us at FriendsoftheNPLibrary@gmail.com to learn more about our activities, and to find out how to become a member of the Friends.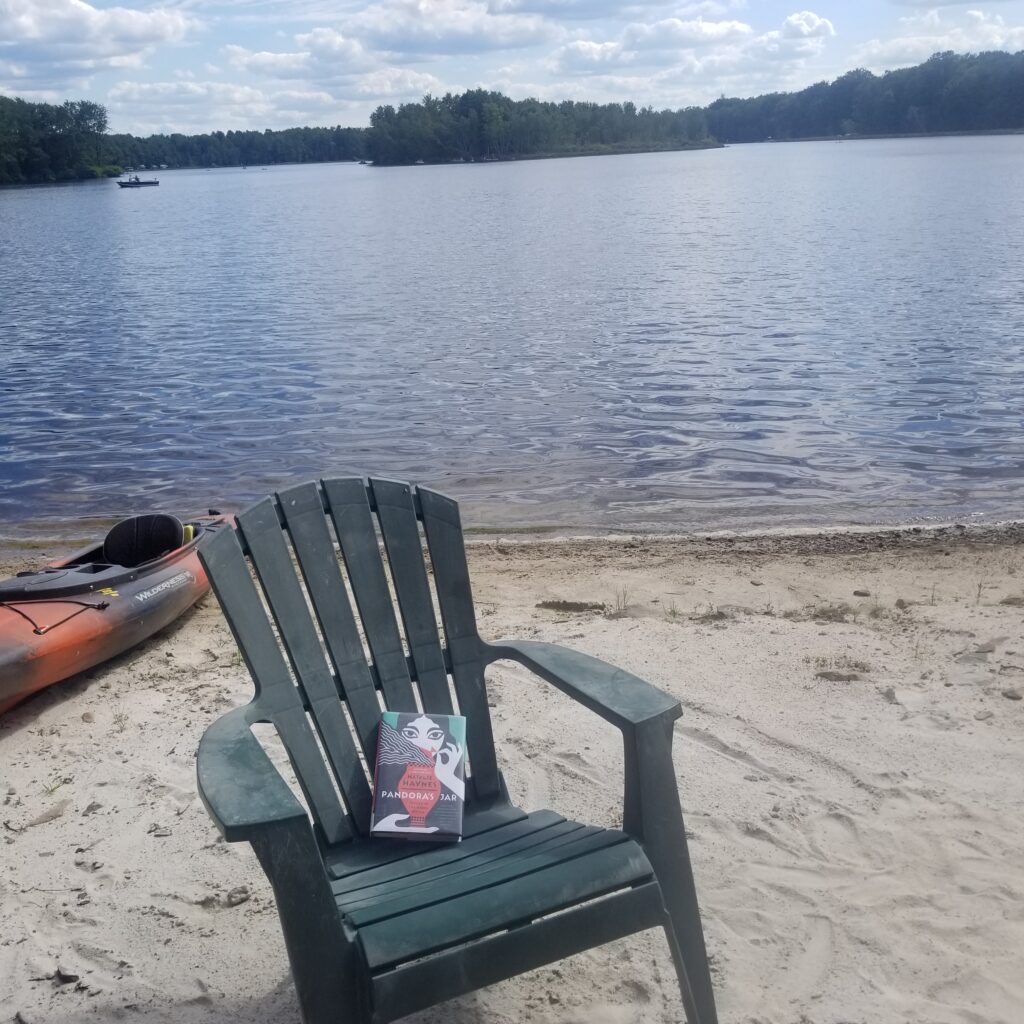 Andrew Carnegie once said, "A library outranks any other thing a community can do to benefit its people." We agree!
The 2022 Officers of the Friends of the Library organization were Sangeeta Prasad Benbow, President; Beth Spiegel, Asst. President, Membership Chair and Art Curator; Alex Klapwald, Treasurer; Marissa Klapwald, Fundraising; Donna Zane, Social Media; Louise Wheeler, Lead Art Curator; Lynn Celler and Denise Moser, Art Curators; Helene Langezaal, At-Large Board member; and Craft Fair Chair Karen Golubieski.
The Friends of the New Providence Memorial Library is a 501(c)3 non-profit organization whose mission is to raise awareness and funds, as well as advocate for, the New Providence Memorial Library. The Friends organize free music concerts, support the library's Museum Pass program, purchase movie licenses, and fund special events and programming for all ages. The Friends curate the art spaces in the library, and we encourage area artists and crafters to inquire about exhibiting their work at npmlcurator@gmail.com or to fill out our online application form.