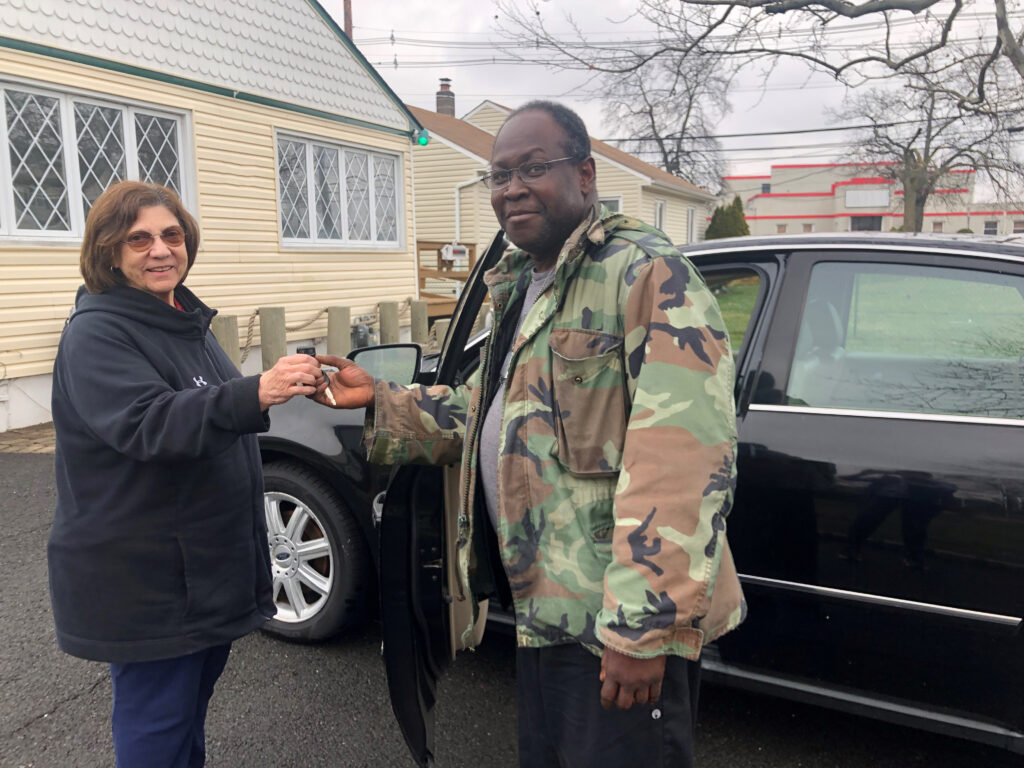 Car Donations Help Veterans
Submitted by Michael Boll, Director New Jersey Veterans Network
The New Jersey Veterans Network (NJVN) has received countless donations and other awesome support from Renna Media News readers. We are extremely fortunate to have so many readers that love helping our veterans live a better way of life. To date articles in Renna Media publications have resulted in 4 car donations. Veteran "Sarge" is the most recent recipient of a car donation after the donor read an article in a March publication. We are blessed to have such a generous following, donations like this will help our veterans get to work, and their medical appointments.  
ABOUT NEW JERSEY VETERANS NETWORK 
We are a group of veterans and volunteers dedicated to helping our veterans and their families live better lives. Our mission is to identify veterans and connect them with resources and programs designed to meet their unique set of needs. Help us save Vets! We are always looking for volunteers, with various skills, to join the team. If you are a veteran or family member that's in need of assistance; or are interested in volunteering, would like us to speak at your event, or contribute to our mission, call 973-332-1556 or email mdbollio@optonline.net. To learn more visit njvn.org.