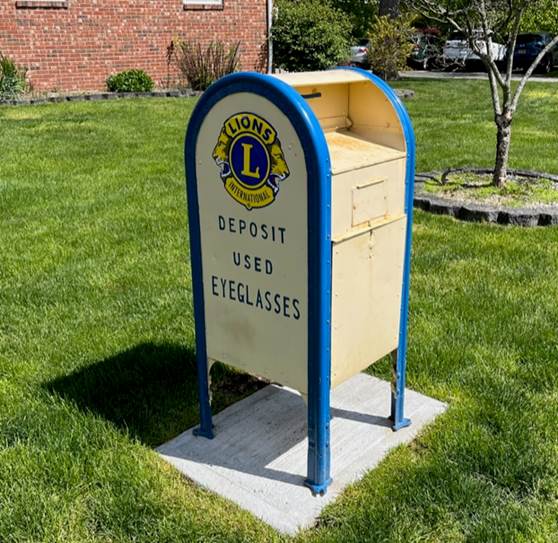 Recycle for Sight
The New Providence Lions Club is collecting used eyeglasses to be recycled for needy people.
When collected, these glasses are sorted and sterilized and are then donated to a charity and/or medical organizations that provides free eye exams and eyeglasses to needy people in the countries they serve.
To date the New Providence Lions have collected and donated 1,315 pairs of glasses to the Lions Eyeglass Recycling Center in West Trenton, New Jersey.
"These donated eyeglasses will bring sight to many people" commented Peter DeSarno, Lions Club member and collection coordinator.
The Lions Eyeglass drop off box is located in front of the New Providence Memorial Library, 377 Elkwood Avenue, New Providence.
Being a Lion empowers you to help others in a way that no one person could alone. The Lions are dedicated to helping others. Lions make a difference! Learn more at nplions.org.