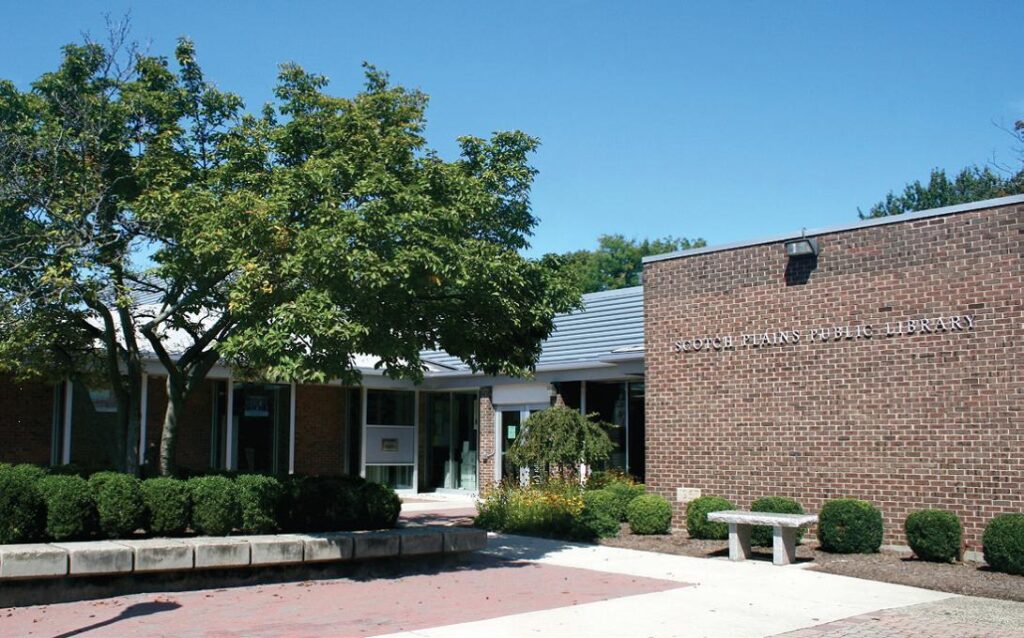 Scotch Plains Public Library
The Scotch Plains Public Library is happy to announce that, effective immediately, overdue fines will no longer be charged for most library materials. Eliminating these fines, while still requiring materials to be returned on time, will allow more people to enjoy materials for education, enrichment, and inspiration.
"The mission of the Scotch Plains Public Library is to be our community's center for lifelong learning, not keep people away," says Michelle Willis, Library Director. "Fines tend to keep patrons away. The vast majority of library patrons return materials promptly when finished so that others may enjoy them. We do not anticipate this practice to change. We want to avoid penalizing busy individuals or families who might accidentally miss a due date. We want everyone in our community to feel encouraged to check out library materials for themselves or their families."
The new policy, approved by the Board of Trustees, applies to items owned by the Scotch Plains Public Library only. If items are overdue, they will need to be returned before additional items may be borrowed, and fines will be assessed on certain materials, such as high-demand items, literacy kits, and technology equipment.The complete policy can be found on the library website scotlib.org/updates-news.
Existing fines for overdue items will be forgiven to ensure that everyone can start a new chapter at their now fine-free library. The Library encourages anyone who may have overdue items to bring them to the Circulation Desk, so their account can be cleared. Fees for lost or damaged items will remain. Anyone experiencing unusual difficulty in returning library materials or paying fines/fees should contact the Library Director.