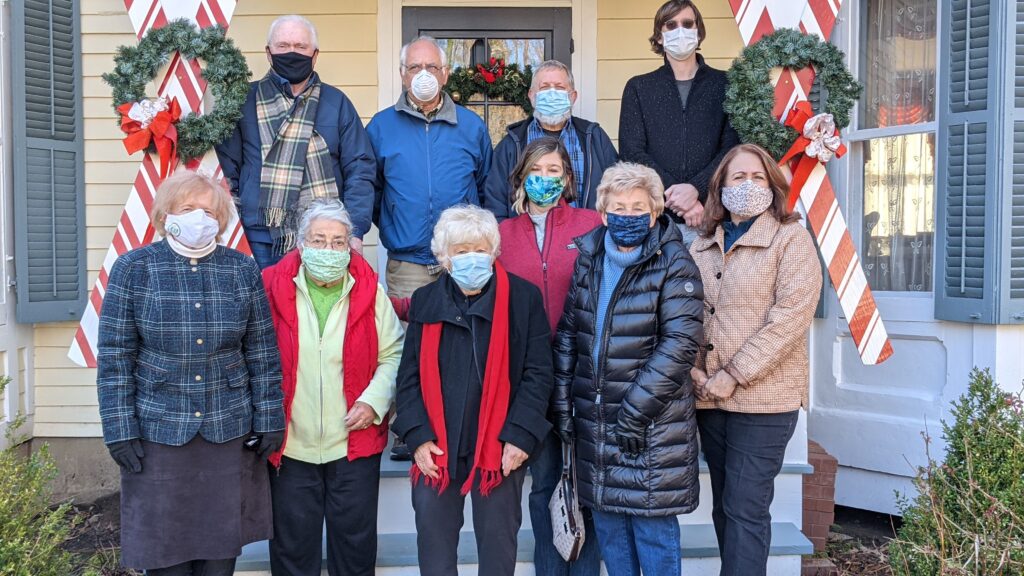 MRC Volunteer coffee & dessert event
The Mountainside Restoration Committee, Inc. aka, The Mountainside Historic Committee is hosting a coffee & dessert information event on March 29th for all those interested in volunteering with the Committee. According to Chairperson, Scott Daniels, "the Committee is looking for individuals willing to help with a wide variety of activities related to events, archives, finance, indoor & outdoor maintenance of the Hetfield and Levi Cory Houses, Village Shop help, communications, and planning." No experience is necessary – just some time and willingness to help.
Held at the Deacon Andrew Hetfield House on Wednesday, March 29 from 7:30-8:30 p.m., any interested adults are encouraged to attend. Current, past and prospective volunteers are welcome. Information and sign-ups for a variety of volunteer opportunities will be available along with light refreshments. Committee members will be on-hand to answer questions and provide guidance to match the interests of the volunteer to what's needed.
The Historic Deacon Andrew Hetfield House is located on Constitution Plaza adjacent to the Mountainside Library (off Birch Hill Road). Funds raised will benefit the Mountainside Restoration Committee which is a 501(c)3 charity and a committee of volunteers whose purpose is to restore and maintain the Deacon Andrew Hetfield House and the Levi Cory House and collect and save historical information and items from destruction. For further information or to donate funds for historic restoration, please call (908)789-9420; or, go to: mountainsidehistory.org