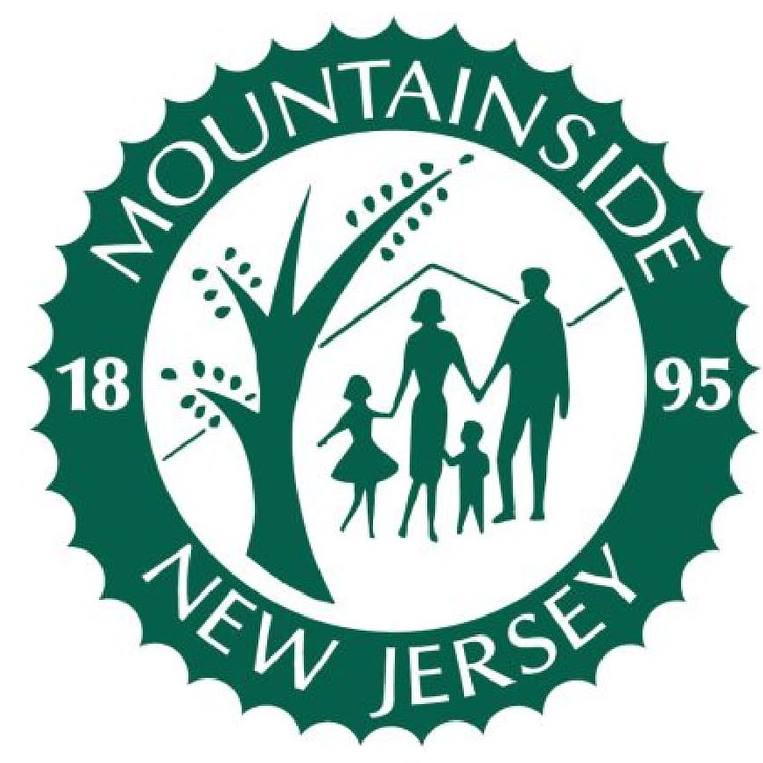 Veterans Day Ceremony 2022
Mountainside VFW Post 10136 will host a Veterans Day ceremony at Mountainside Veterans Park on November 11, 2022, at 11:30 a.m., weather permitting. All are welcome to attend. The Mountainside Veterans Park is located next to the Levi Cory House and across the parking lot from the Mountainside Library.
In addition, the Mountainside Restoration Committee is honoring all community Veterans with a free lunch immediately following the ceremony at the Hetfield House. Spouses are welcome to attend. Please RSVP to: Alice.Cowell@yahoo.com orDiane.Kontra@gmail.com.
The Mountainside Veterans community would like to express their gratitude to the Mountainside Restoration Committee for their generosity. Please direct all questions regarding the Veterans Day ceremony to Tim McLaughlin, VFW Post Commander, at 908-928-9191.