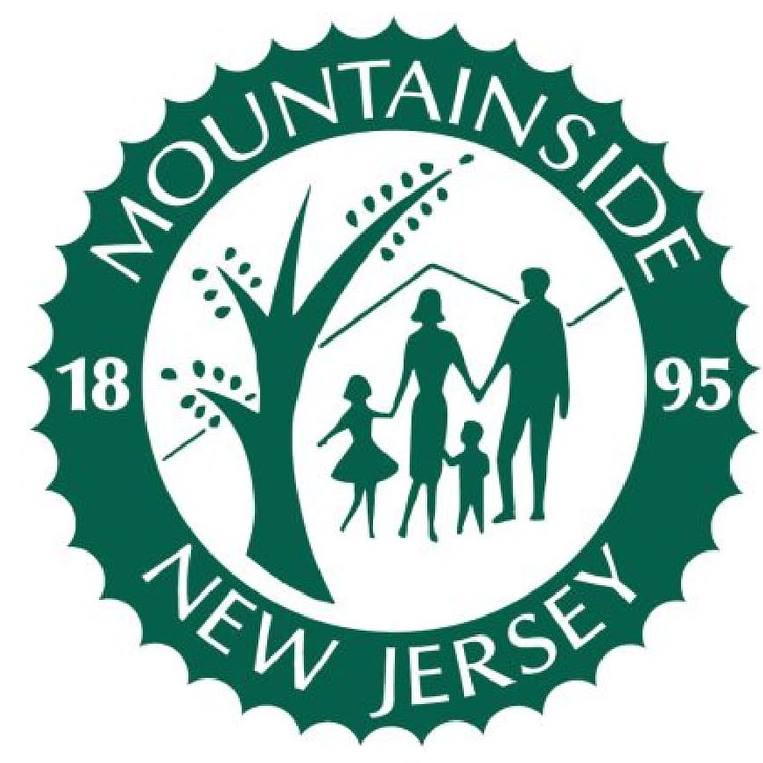 VETERANS BANNERS
The Hometown Hero Banner Program has continued to honor our local veterans and active military. We have displayed our participating Veterans banners during Veteran's and Memorial Day.
If you are a veteran or a family member of a veteran who has lived in Mountainside or living in Mountainside, please visit: veteransbanners.com/mountainside-new-jersey-veteran-application/
To submit an application in which you will upload a high resolution photo of your Veteran in uniform, and provide their name, rank as it is written on discharge papers, branch of service and years or conflict served. There is no cost to the Veteran to participate in this program thanks to the generous grant from the Watts Foundation.
If you would like to sponsor a veteran or donate to this initiative, please contact kmoriak@mountainside-nj.com or call 908-232-4406.
Join us as the community comes together to pay respect to our "Hometown Heroes."