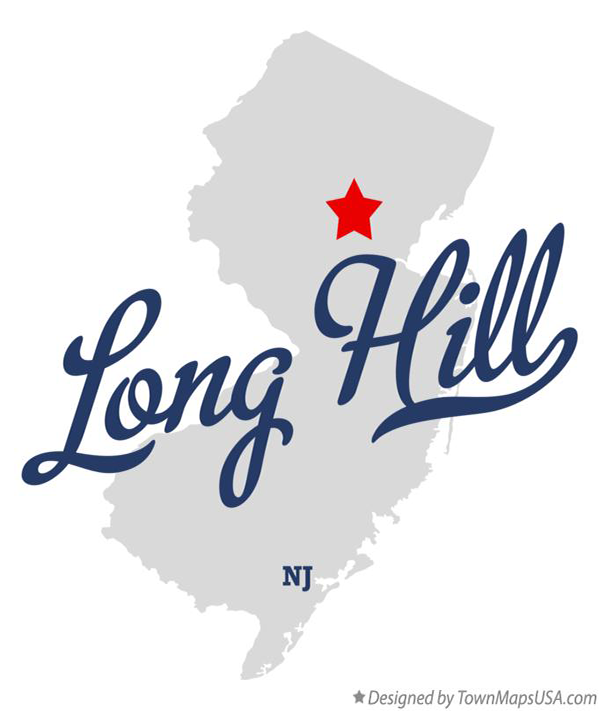 Rummage and Bake Sale
Meyersville Presbyterian Church Rummage Sale and Bake Sale The rummage sale will be a 2-day event this year. Friday, August 5th and Saturday, August 6th from 9 a.m. to 4 p.m. each day.
After over 2 years of no rummage sale, this rummage sale is chock full of donations from many "covid-cleanouts", downsizing and moving away. So, this sale will include just about everything including household items, collectibles, dish and kitchen ware, small furniture, art and many more treasures from "Granny's Attic'.
Delicious homemade baked goods will be available for sale too. Come enjoy and find a treasure or two to take home. There is a little something for everyone. The church is located on the circle at 223 Hickory Tavern Rd in the Meyersville section of Long Hill Township. For more information, call 908 647-0390.