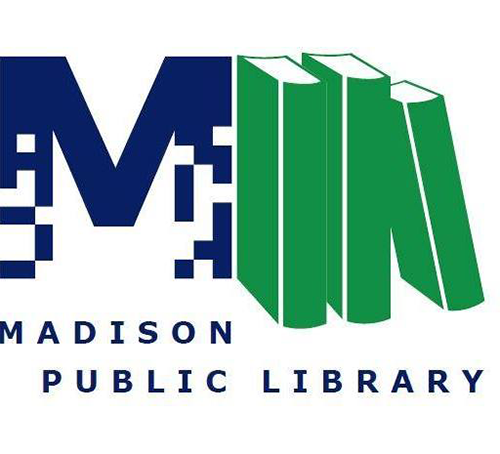 Madison Public Library February 2023
All lecture programs are online via Zoom.
You will receive Zoom instructions and online meeting information in your registration confirmation email in addition to a reminder email prior to the date of the program. Please register at madisonnjlibrary.org
Surviving The Winter World
Tuesday, February 7th @7pm
Sleep, Stay, or Fly Away? New Jersey's animals all select one of these behavioral adaptations to survive the winter. You will be surprised to discover what different NJ animals' survival methods are. Join us and the Morris County Park Commission for this fun and informative program.
Adult Craft Club
Wednesday, February 8th @10:30am
This program is being held in person and requires registration. Decorate a composition book to make yourself a custom journal. So many uses and a great way to organize yourself. All supplies included.
Pyramids, Obelisks, and Mummies: Monuments of Ancient Egypt
Wednesday, February 15th @ 7pm
Ancient Egypt is one of the wellsprings of world civilization. This presentation with Rich Veit explores the ancient Egyptians and their many accomplishments. Come learn about their amazing feats of architecture and engineering, their beliefs and culture, and their religion. Explore the remains they left behind and see their impact on modern society today.
The Trojan Art in War
Tuesday, February 28th @7pm
Mike Norris will take us from a 2,600-year-old Etruscan chariot to Athenian vases, Roman mosaics, 19th-century sculpture, and 20th-century paintings, the Trojan War (ca. 1200 B.C.) inspired them all. The story of the ten-year war was often told through memorized verse that was eventually written down, as was true for Homer's epic poem the Iliad, but art helped keep it alive within the human mind.