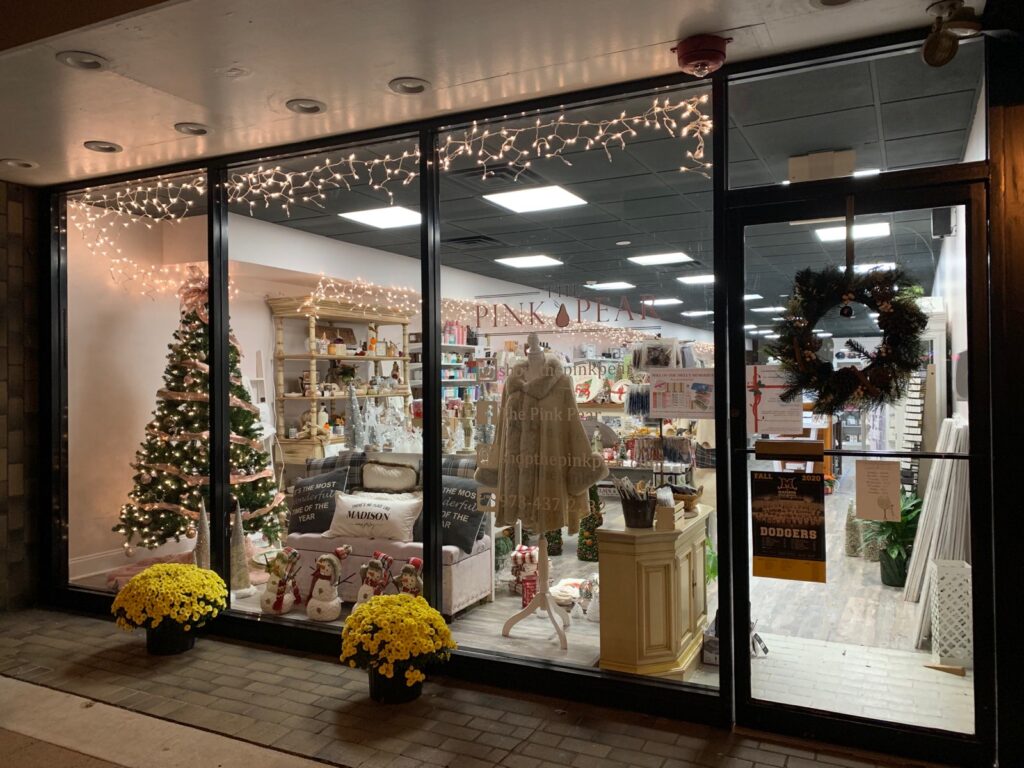 Businesses Recognized for Festive Window Displays
Submitted by Karen Giambra
Keeping with tradition, the Madison Area Chamber of Commerce recognized several businesses who festively decorated their storefront windows for the holidays. Businesses were presented a certificate from the Chamber.
"We appreciate the creativity and spirit that our businesses put into decorating their storefronts," said Peter Daniele, of Rose City Collision & Repair, 291 Main St., and Vice President of the Chamber. "Their efforts are enjoyed by all who visit the downtown."
The following businesses were recognized: Cramers Carpet One, 73 Main St.; J & M Home & Garden, 201 Main St.; Madison Memorial Home, 159 Main St.; Madison Pet Shop, 26 Main St.; Prima, 44 Main St.; The Pink Pear, 42 Main St., Tons of Toys, 64 Main St.; and Sugar Rush, 10 Waverly Pl.