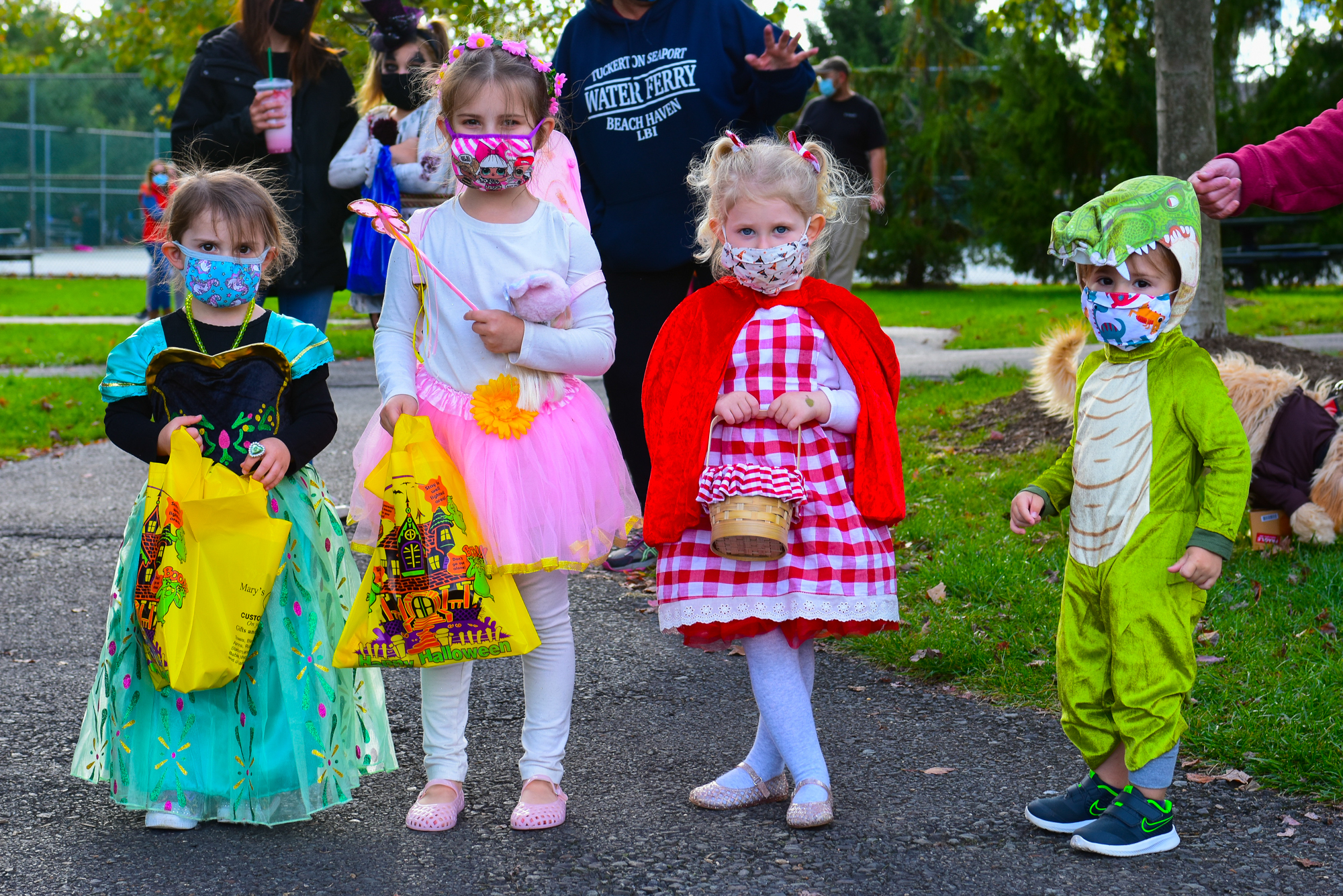 Long Hill Township Halloween Parade and Costume Contest
Long Hill Township hosted the annual Halloween Parade on Sunday, October 18th, 2020 at Kantor Memorial Park. Kids of all ages were able to show off their festive costumes around the park while trick or treating from local businesses owners.
After the parade the children were invited to seperate by age for a costume contest, judged by local members of the community, the mayor, the Long Hill Police Department and Rescue Squad.
Winners from each group received individual prizes, but no one went home empty handed. After the contest, every family was given a free sugar pumpkin and an extra bag of candy.
The day resulted in a tremendous turnout of contestants in the community's first event following the lockdown.